Support for Parents
Find out about free support and services available to families in Nottingham.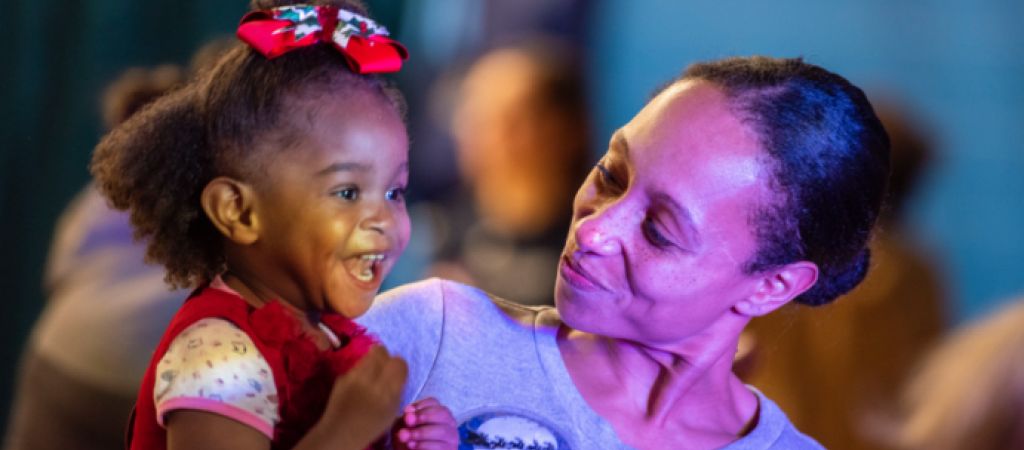 Concerns about your child's health or development?
Text 07480635002
A Public Health Nurse will repond within 24 hours. Available 8.30am to 5.00pm Monday to Friday (except bank holidays)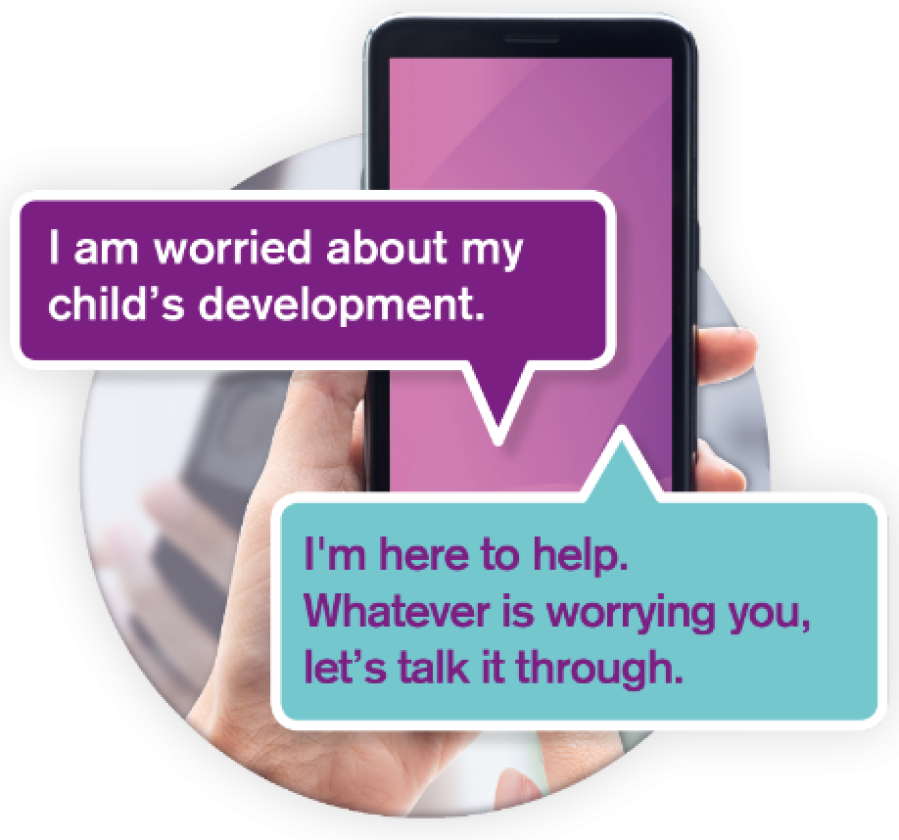 Free Childcare for 2 year olds
Find out if you are eligible for up to 15 hours of free childcare.
Keep up to date
Sign up to receive the latest updates