Speech & language
Find out about the different types of speech & language support that SSBC provides.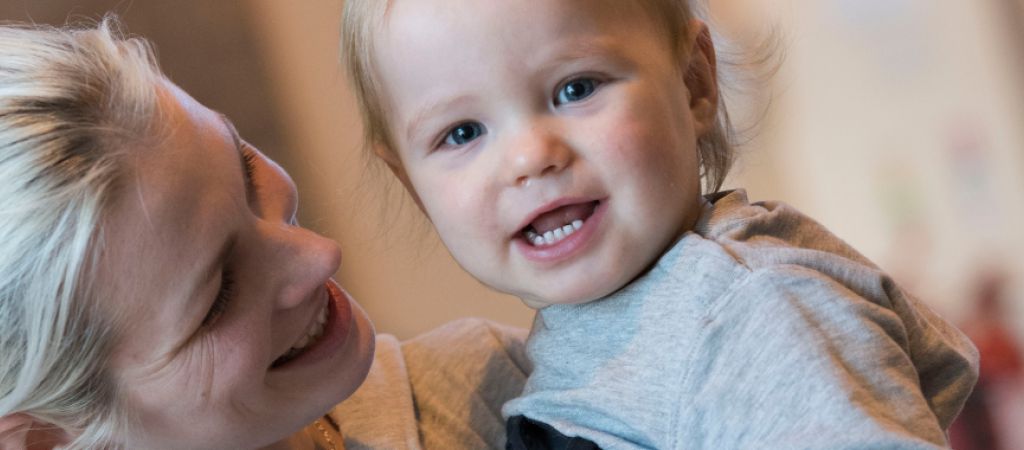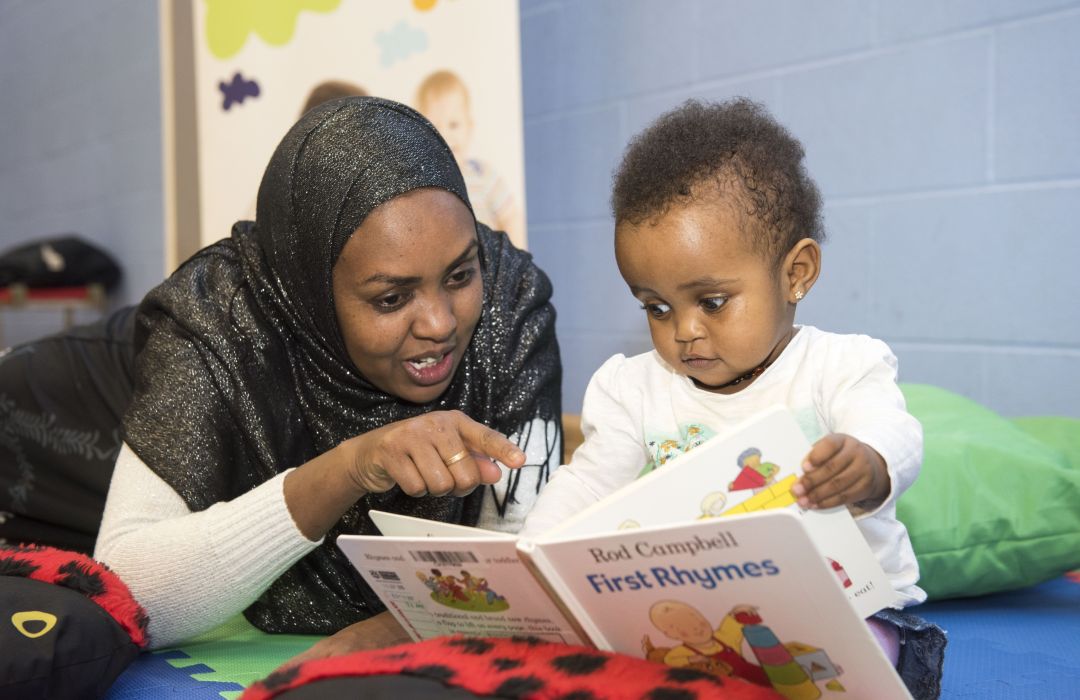 It's important for children to develop their speaking and listening skills as early as possible.
They'll need them to make friends, do well at school and grow into happy adults.
SSBC provides free speech and language support for parents with children aged 1-4 who live in our wards.
Support we offer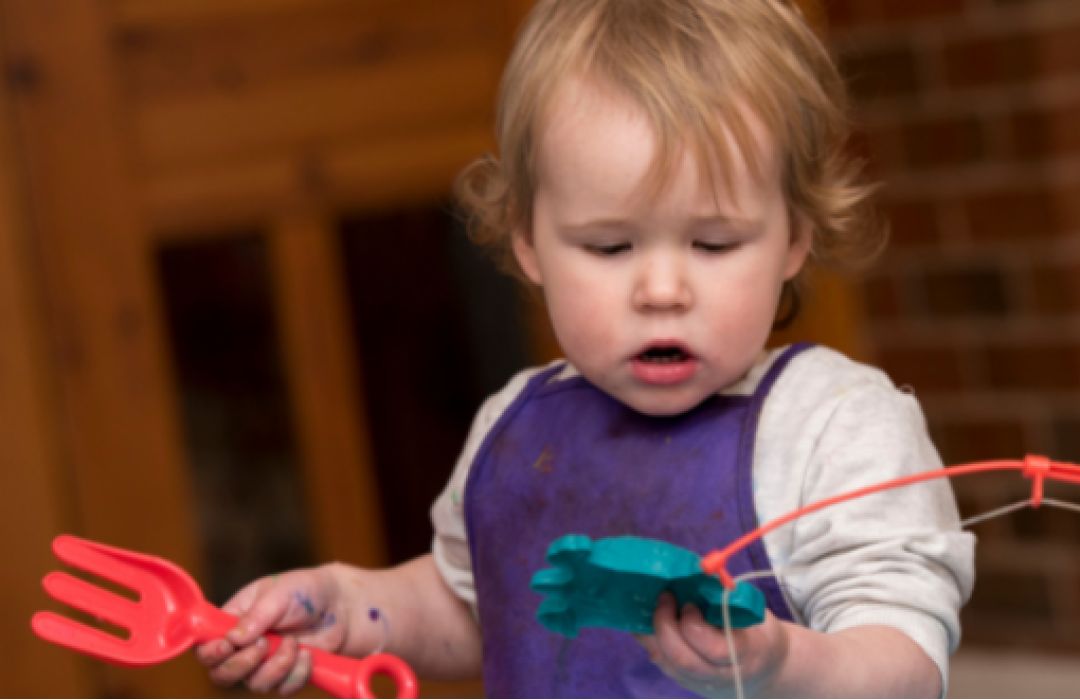 Tiny Steps to Talking
Children aged 12-23 months
Learning through play sessions. We share lots of ideas to help your little one listen & talk.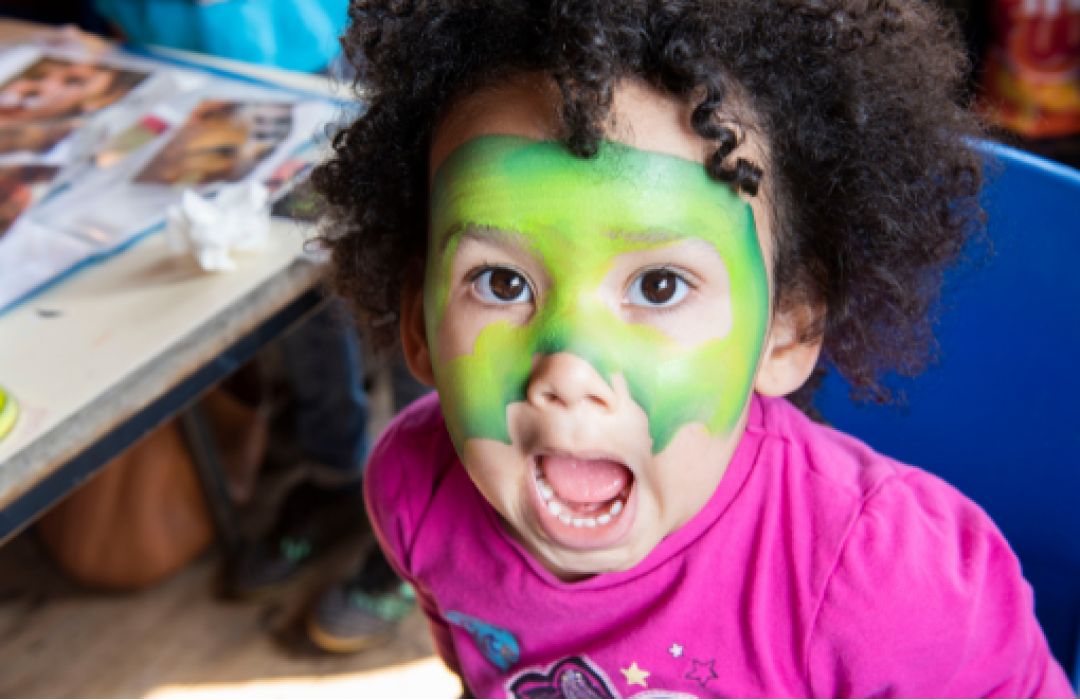 Home Talk
Children aged 2-2½ years
Home visits for children who need some help with their language development.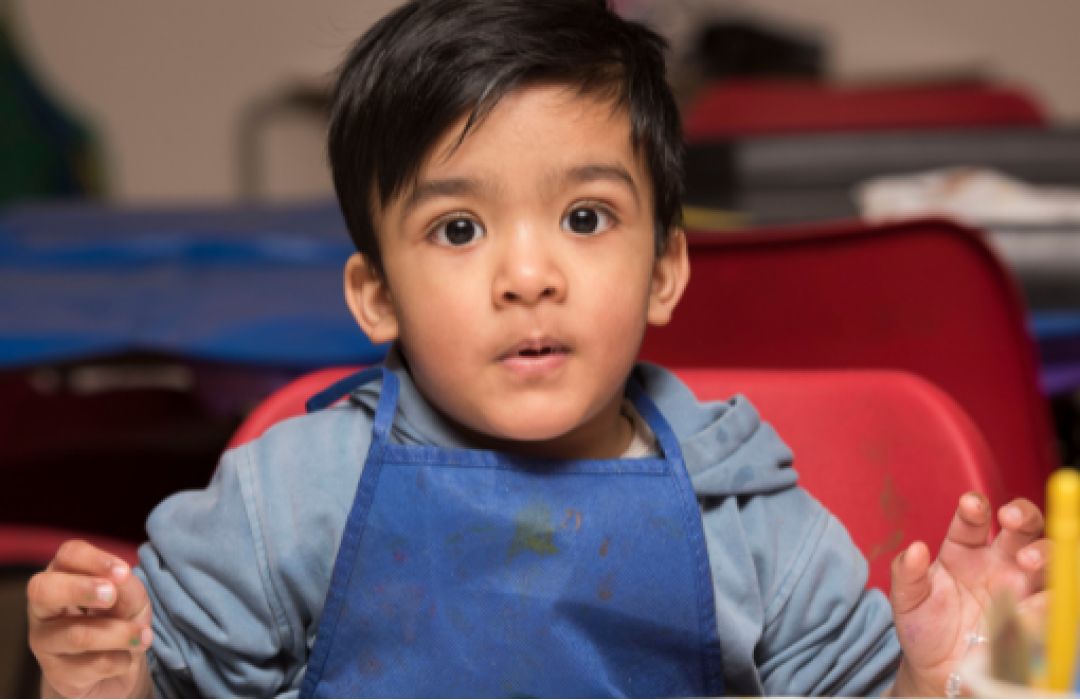 Let's Talk with Under 5s
Children aged 2½-4 years
A free, accredited speech & language course for parents and caregivers about how to support your child's communiction skills.
Look what I can do!
Speech & language develops gradually as children grow. Find out what children can achieve at each developmental stage.
Keep up to date
Sign up to receive the latest updates