Project Overview
Parent Infant Relationships
National Lottery Community Fund objectives:
Speech and Language
Social and Emotional Development
Why is it needed in Nottingham?
In Nottingham it is believed that at least 6,900 children aged 0-4 are experiencing attachment difficulties with their primary caregivers. (Source: Nottingham Insight)
Social issues including poverty, domestic abuse, mental health problems and the negative impact of COVID-19, can all affect a caregiver's ability to meet a baby's needs. If left without help, this can affect a baby's development and in the most severe cases, can lead to some children being taken into care.
SSBC has set up a partnership project with Nottingham City Council to deliver a new Parent Infant Relationship team. The team will support parents and babies to develop positive relationships. This will have long lasting benefits for babies' emotional well-being and parents' confidence.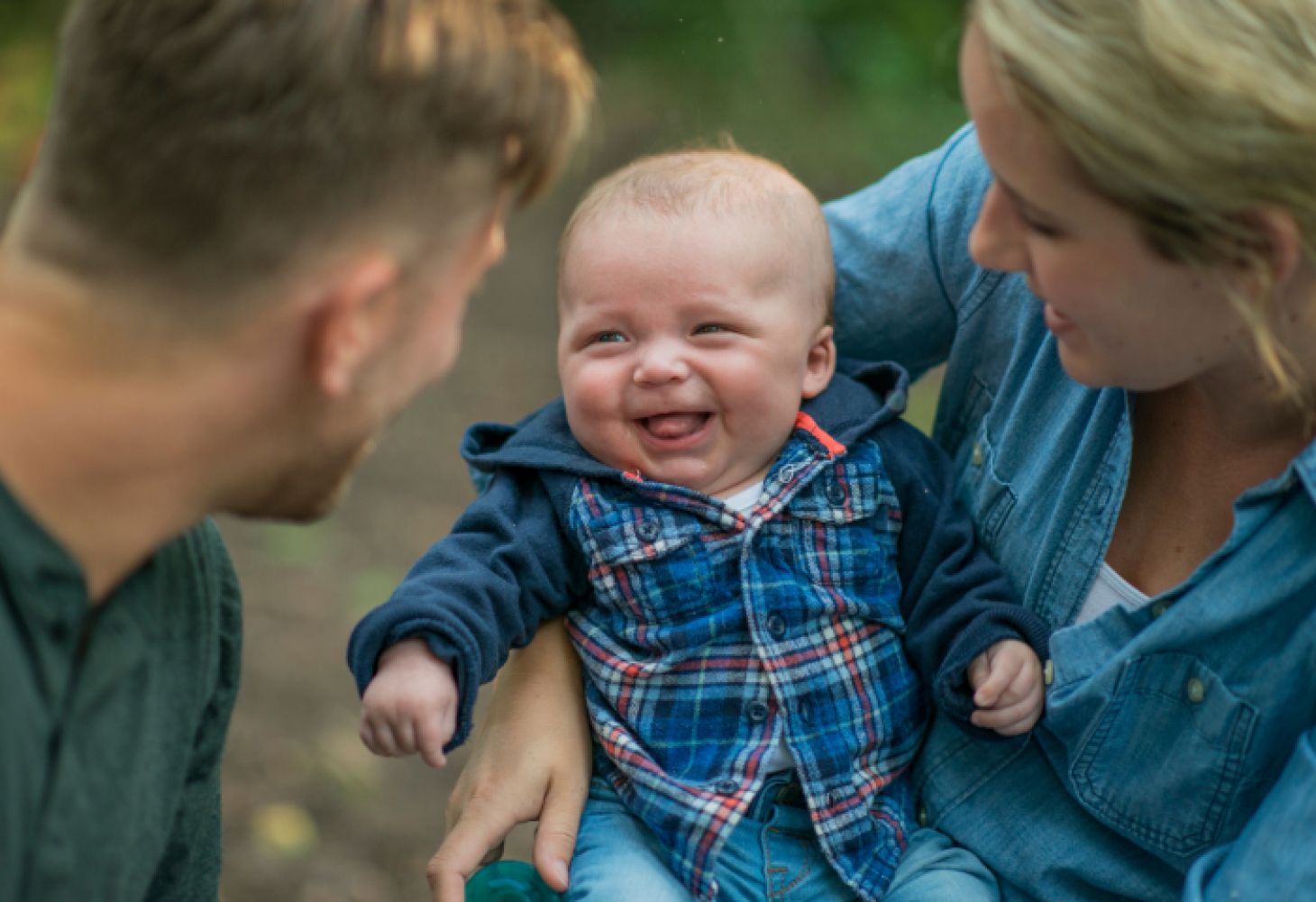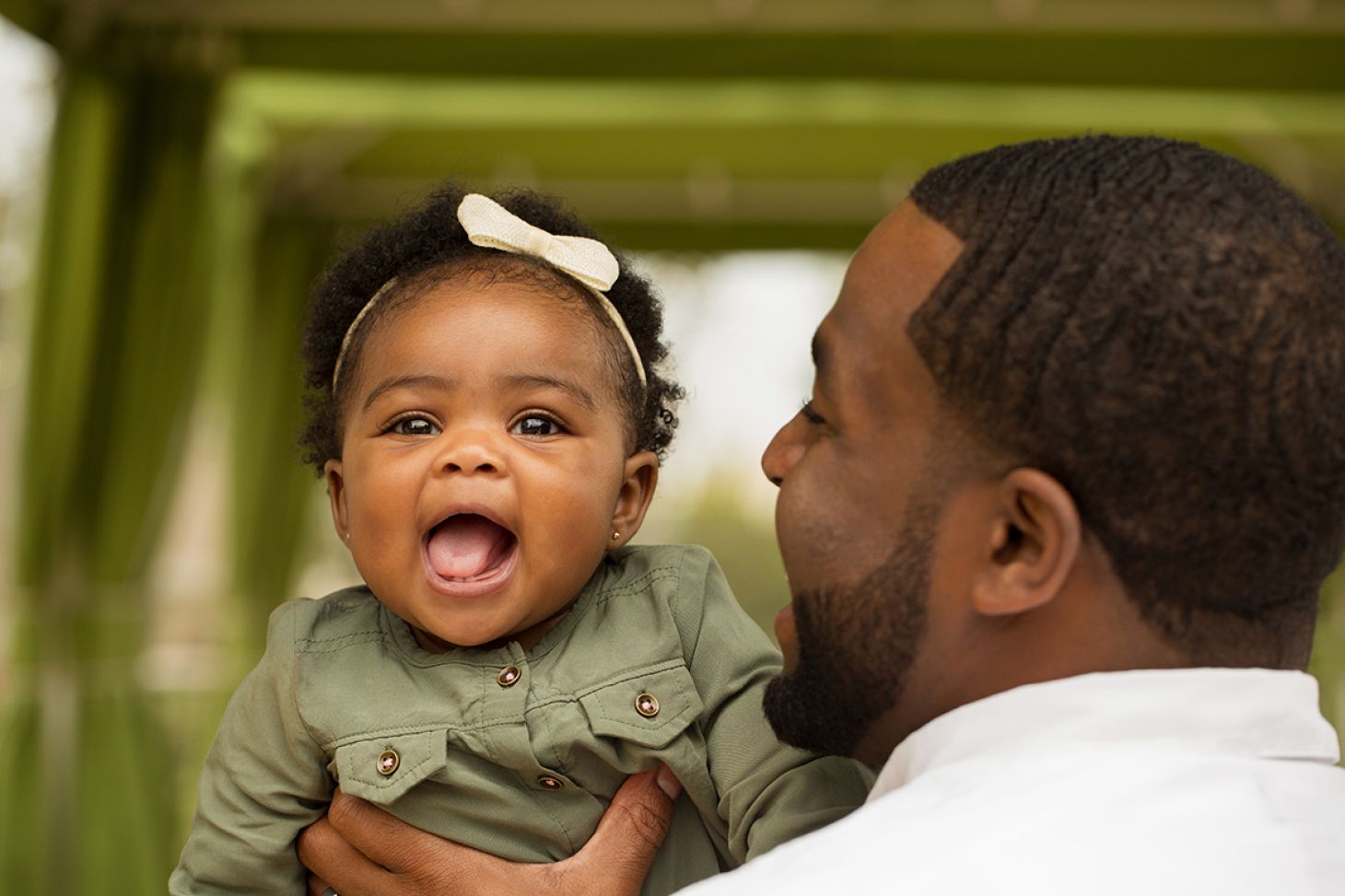 Who is it for?
All families in Nottingham with children aged 0-4 years.
Project Partners
SSBC is working closely with Nottingham City Council teams:
Early Help
Child and Adolescent Mental Health Service (CAMHS).
How will we know if it has been successful?
As a result of the Parent Infant Relationship team, we hope to see:
Parents/Primary Caregivers with greater confidence and understanding of their baby's needs
Fewer babies in need of specialist support for difficulties associated with bonding.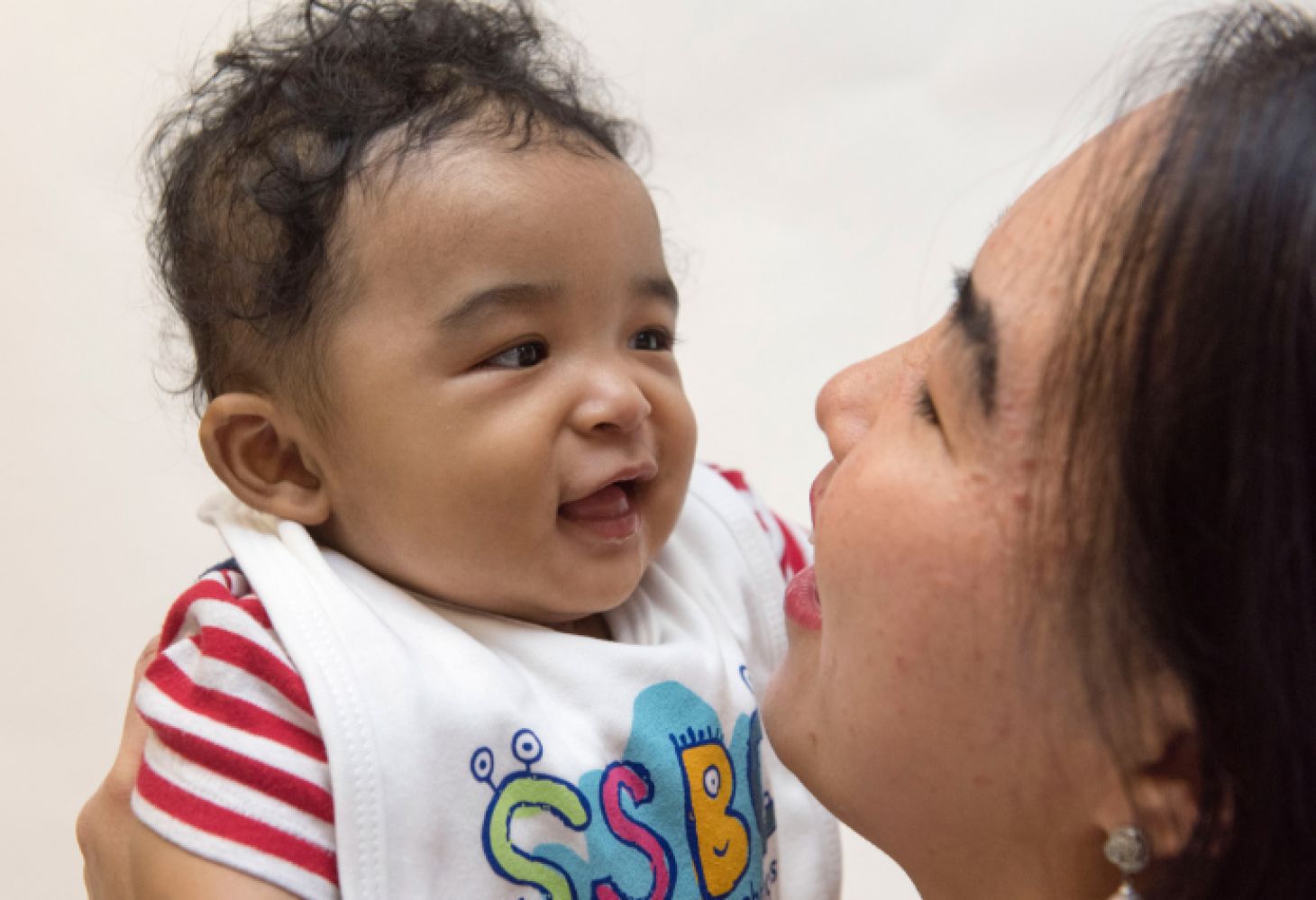 "Nottingham City Council Early Help and CAMHS are delighted to be offered this opportunity by SSBC to develop a Parent Infant Relationship team. The team will support parents most in need of targeted and specialist services in the critical 1001 first days of their baby's life."
Julia Bramble, Early Help Service Manager at Nottingham City Council
Keep up to date
Sign up to receive the latest updates