Project Overview
Zephyr's: Support for dads
National Lottery Community Fund objectives:
Social and Emotional Development
Systems Change
Why is it needed in Nottingham?
The rate of late miscarriage, stillbirths and infant mortality is sadly ~50% higher in Nottingham City when compared with the national average in England. (Source: ONS)
Men are significantly less likely to engage with bereavement support than women.
The current bereavement support offer in Nottingham City is robust. However, the method of support is mostly centred around traditional verbal counselling.
Research shows that men often favour activity-based therapies which shift the core focus to a collective task. This allows communication to be incidental and natural. It also reduces a perceived pressure to communicate. As a result, men are more likely to attend, particpate and engage with the sessions. (Source: BMC Pregnancy & Childbirth)
SSBC is funding a 6-month pilot of woodworking sessions for bereaved fathers in Nottingham City. The sessions will be run by Zephyr's.
The woodworking sessions are:
Run monthly in the evenings.
Hosted in a local woodworking workshop.
Facilitated by a local woodworker, who is a bereaved father.
Free, with no cost to fathers who attend.
The sessions will begin in May 2022.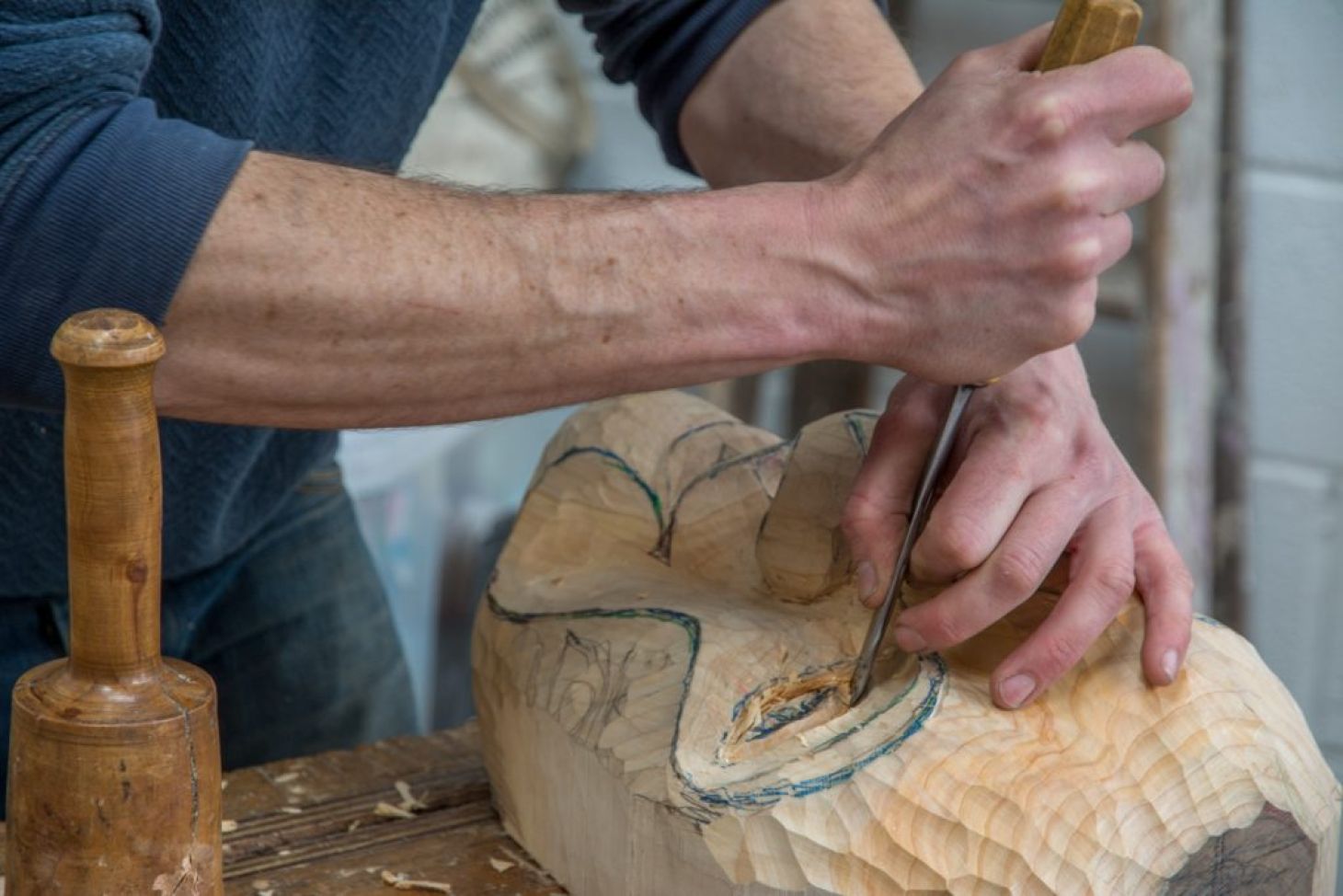 Who is it for?
These sessions are for fathers living in Nottingham City who have lost a child at any stage - from conception to 18 years of age. The bereavement does not need to have been recent.
When both parents engage with bereavement support after a loss, we expect to see:
Better outcomes for the individuals and their relationship.
Reduced likelihood of mental health decline and unhealthy habits used as coping mechanisms associated with bereavement.
Improved relationships with living children.
How will we know if it has been successful?
The success of this pilot will be evaluated through:
Attendance figures.
Attendee feedback.
Uptake of professional bereavement support (via workforce signposting).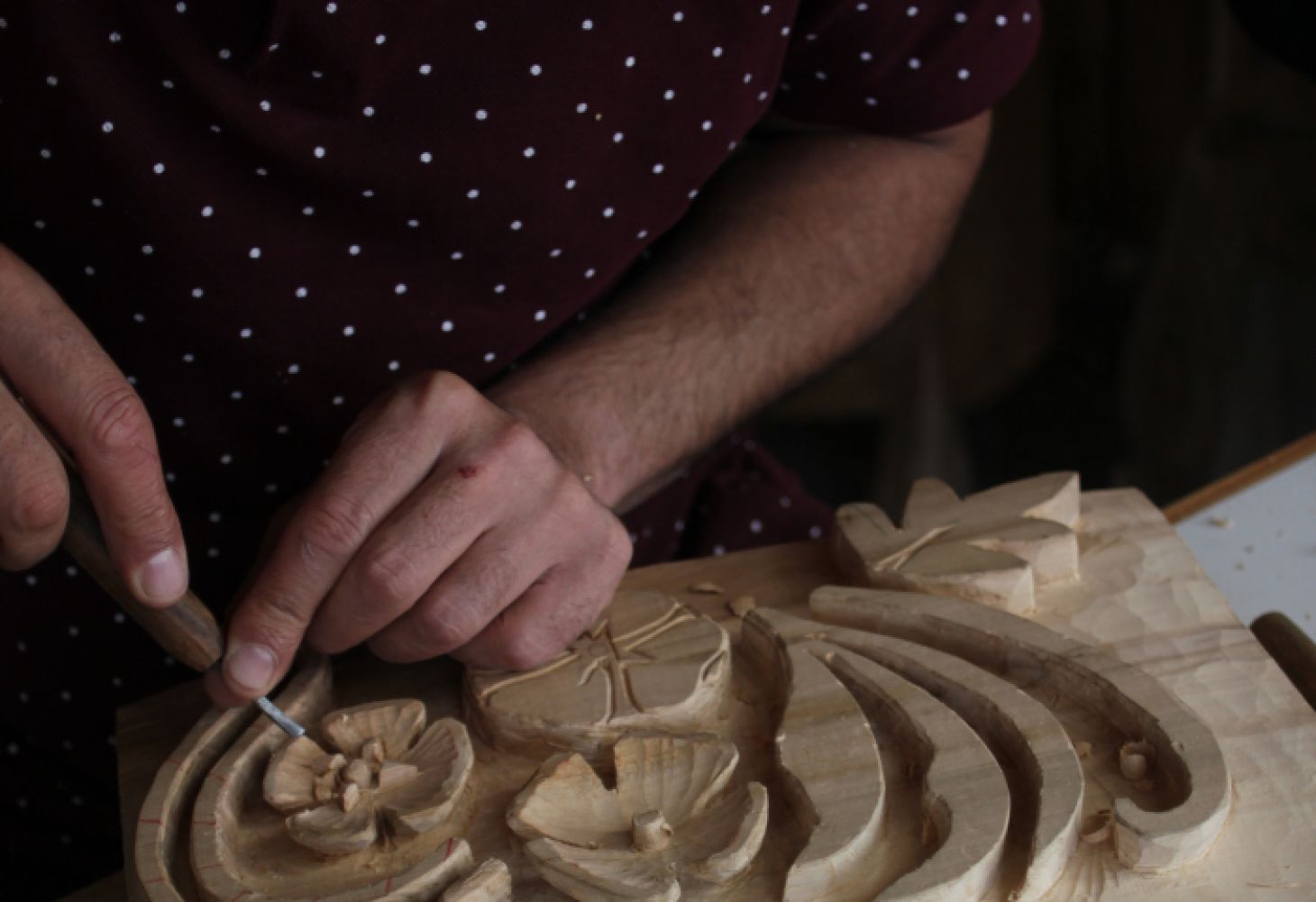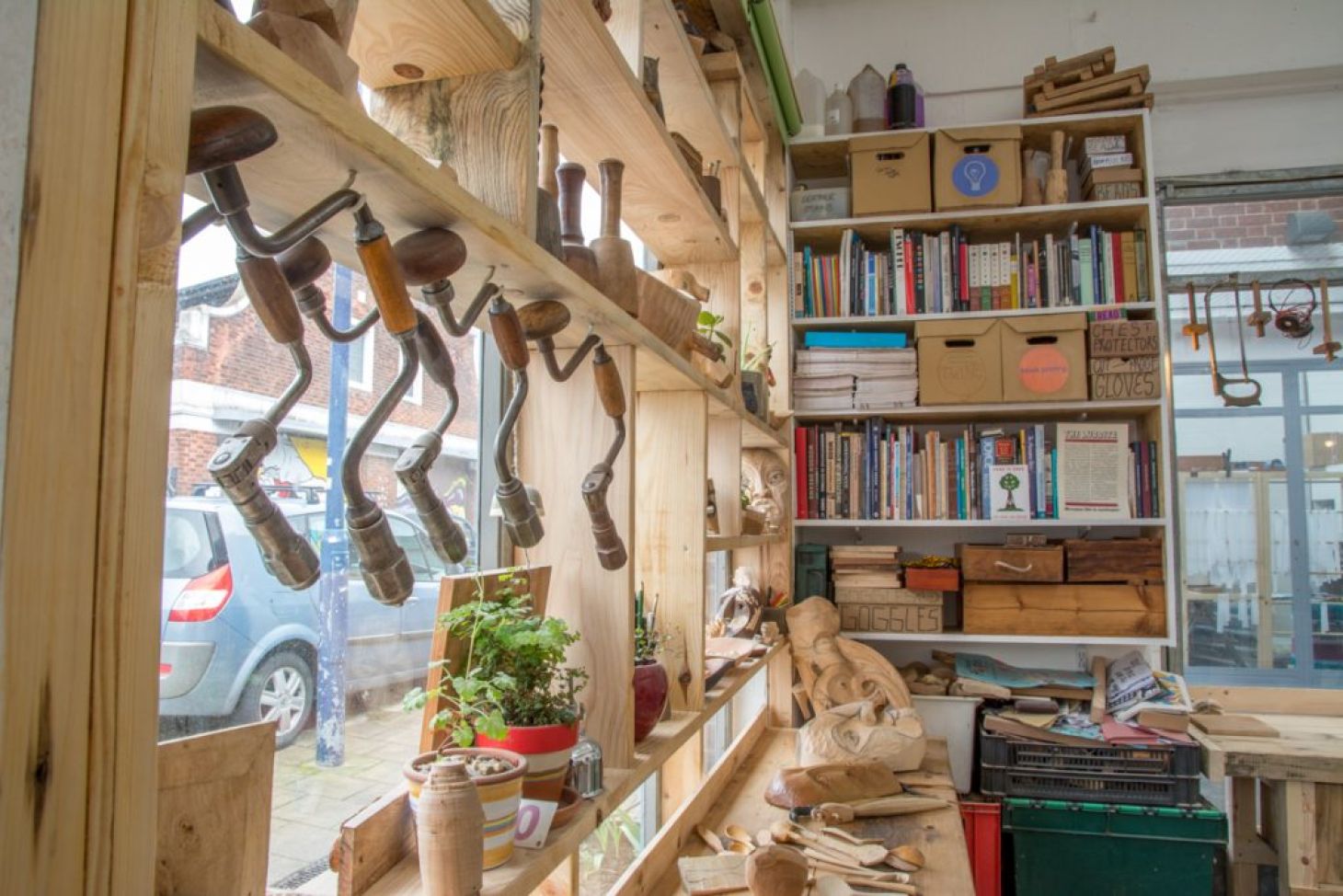 Sustainability
This is a 6-month pilot, with scope to extend. Beyond SSBC, Zephyr's may seek to continue the sessions.
Project Partners
This project is delivered by:
The sessions will begin on 18th May 2022, and run on the third Wednesday of every month. To book a space, email [email protected] or call 07915 995532.

"Trialling an activity-based session which creates a safe space and a creative outlet for bereaved fathers will help us to understand the worth of such services in the context of improved family outcomes."
Sara Salem, Senior Project Officer
You might also be interested in...
Keep up to date
Sign up to receive the latest updates