Emmanuel
Emmanuel was introduced to SSBC by his health visitor right back in 2017. He lives with his family, wife Lydia, and children Emmanuel Junior, Handsele, and Kemuel.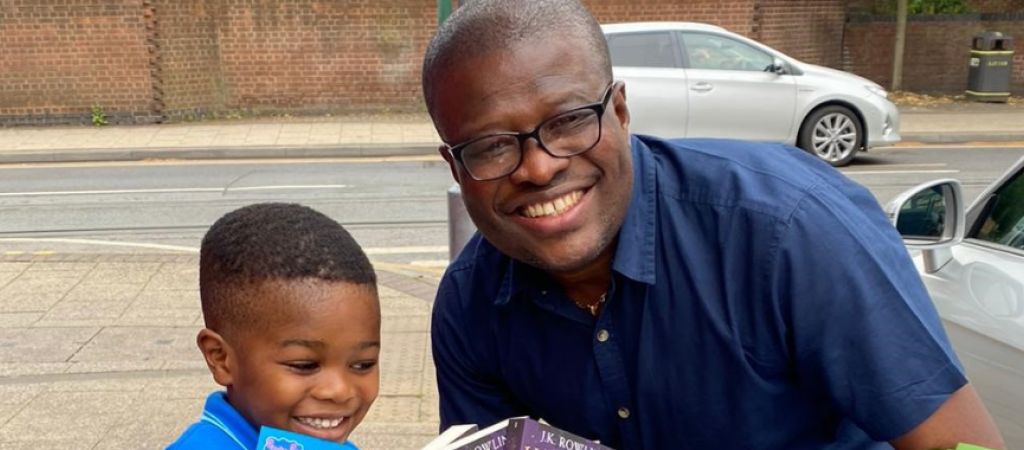 Emmanuel's Story
"SSBC helped us in many ways. My son Kemuel has been receiving monthly books from Dolly Parton's Imagination Library through SSBC which has had a big impact on us. I have even cultivated a habit of reading myself through reading together with my little one. I really enjoy the variety of group activities too.
Through SSBC I have had lots of training which also developed me personally. As a dad, I have gained a good relationship with my little one, and day by day our bond keeps developing.
When I was a child I never had any early years or a foundational education, right up until I turned 17. That is when I put myself into school, and it has affected me in many ways. With that background, my concern is always about the early years education. SSBC has offered that to my child and to the communities which I thought I can also help, and here I am.
They have helped me to take a new challenge that I never thought I could. It has built my confidence and I have had the opportunity to meet different people.
The best thing about it is the opportunity and the words of encouragement from team. Also challenging myself to try something new.
As male figures we have an opportunity to play such an active role in our child's learning stages. I do encourage dads to ignore the perception that it's a women's job. Have a go at building that great relationship with their kids.
It's really one of the best decisions I have ever taken in my life time."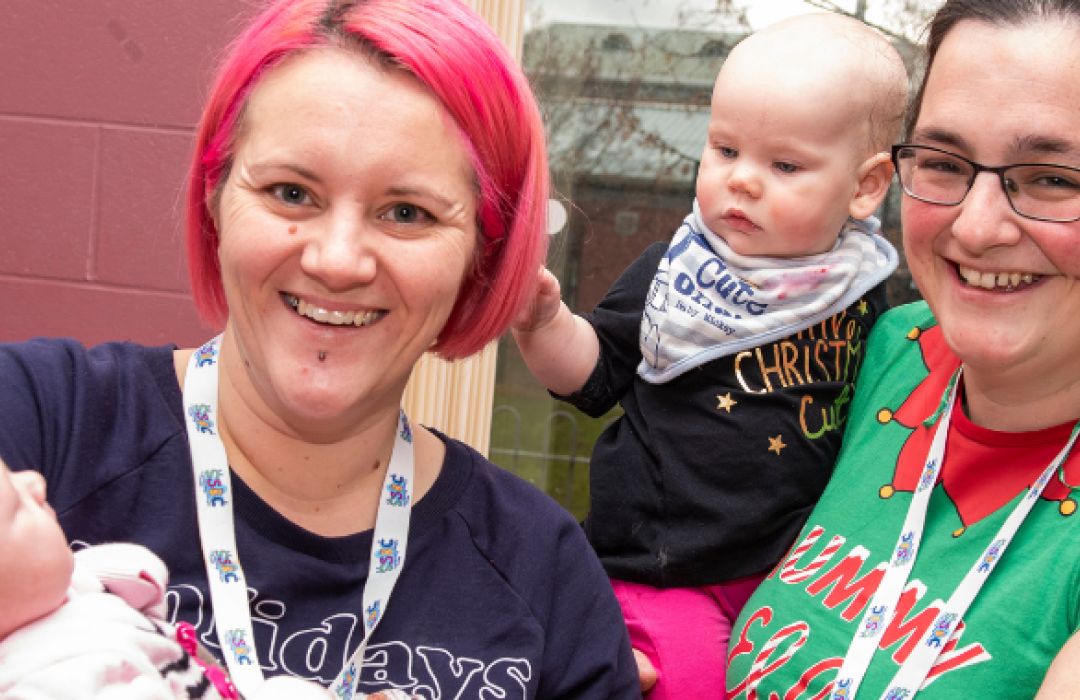 Volunteer with SSBC
Our amazing volunteers help deliver SSBC services and activities in their communities.
Keep up to date
Sign up to receive the latest updates