Helen
When she had her daughter, Helen was a young single mum. As a Family Mentor, she has supported lots of families in St Ann's living in hostels.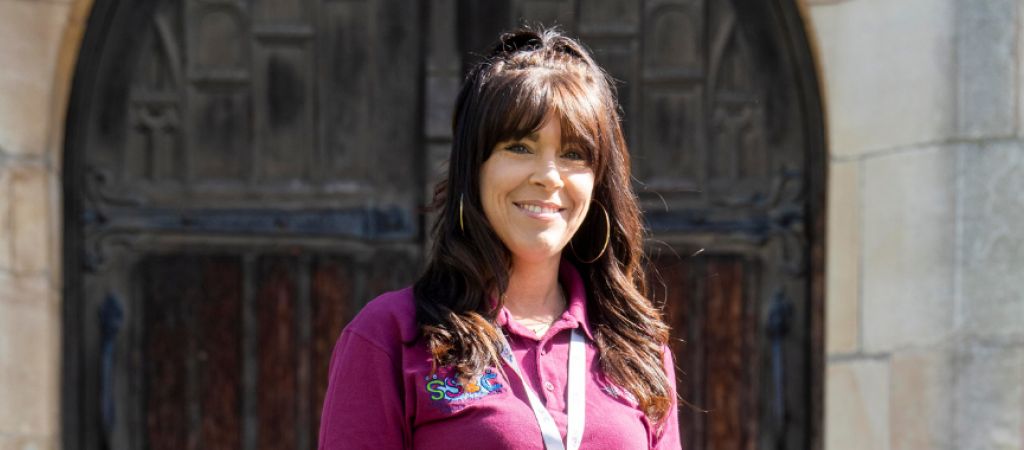 I have been a Family Mentor in St Anns since September 2016. I absolutely love my job. It's so rewarding knowing that I am having an impact on lots of families. As soon as I found out about Family Mentors, I knew straight away it was something I wanted to do.
I was a young single mum when I had my first daughter. I would have loved the opportunity to have a Family Mentor then - it can be so scary having a new baby if you have no support and no one to ask questions.
As well as visiting families, we also run groups and activities. My favourite group has to be Messy Makers. I love getting messy and creative with the children, and seeing them having so much fun. I always tell parents to bring spare clothes as it can get very messy most the time!
Recently, I've been working with some families who live in a hostel. I've been visiting them in the hostel also giving them the help and support they may need over the phone. I've referred some families to Around Again, where they can get pre-loved baby items, including clothes, toys, prams. It's a massive help for any families that might be struggling.
I'm hoping to do more work with families in hostels - including doing taster sessions of SSBC groups, offering support for weaning and oral health, and helping them sign up to the local library.
I'm so proud to be a Family Mentor. I know the families we work with really appreciate us.

Keep up to date
Sign up to receive the latest updates