Joy's story
Joy has worked with lots of mums and dads in St Ann's. She has found that every family is different and so every home-visit is unique.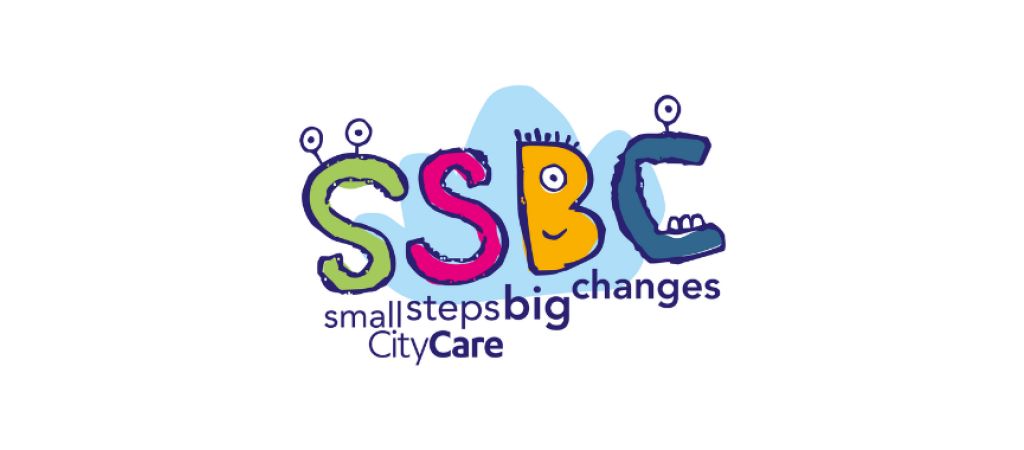 Joy's story
"I love being a Family Mentor. Every day, I get to do what I'm passionate about – working with families to help give their babies the best start in life.

In my job, I've met so many different mums and dads. Some are brand new to the parenting game; others are a dab-hand but may need updated information. I've met young parents, older parents… parents who are reluctant to ask for help… parents with huge families and lots of support, and parents who feel really isolated from their family and friends.

No two families are the same and so every home-visit is unique. We interact with each family differently, depending on what they need from us.

One of my first families was a mum with twins. There had been no babies in her family since she had been born, so she had very little experience of parenting. She was struggling to bond with the babies and that was taking a toll on her. I remember her dad telling me he was so glad I was there to support his daughter. She gained so much confidence with each visit.
It was proof that a small step like getting a Family Mentor can make a massive difference."
Keep up to date
Sign up to receive the latest updates