Steph's
Before volunteering, apart from a weekly play group and the school run, Steph didn't get out very much. Her mum lived on the other side of Nottingham and her husband worked really long hours.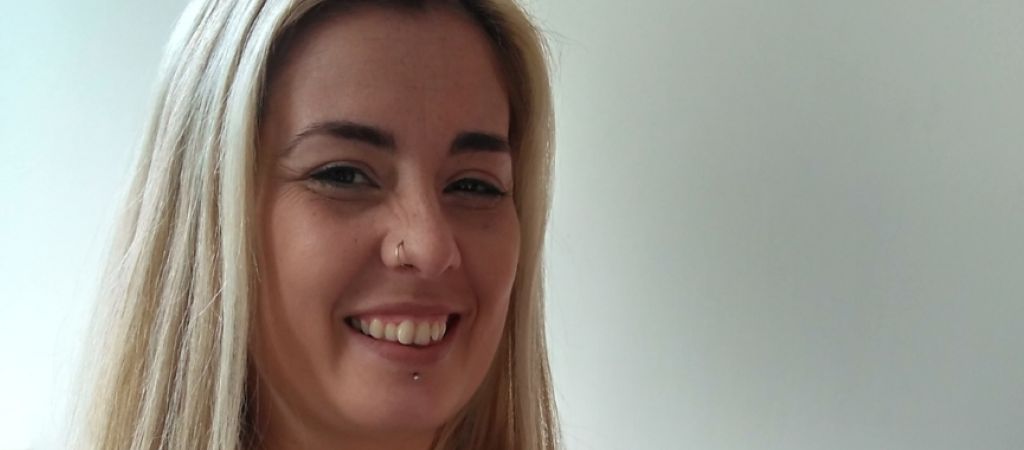 Steph's Story
"Back in 2007 I heard about an opportunity to volunteer at The Toy Library. The promise of a hot cup of tea and a crèche for the little one was amazing! I have been a member of their board ever since and chaired the board for the last 5 years.
I first heard about Small Steps Big Changes (SSBC) through The Toy Library. They spoke about an exciting new project funded by the National Lottery Community Fund. How it would help improve the lives of children in Nottingham.
I attended the first meeting, back in October 2013 to hear all about the promise of this huge investment. There was so much excitement in the room I just knew it was the start of something special and I wanted to be involved. So right from the start I supported with the bid application. Then I continued my volunteering as the very first Parent Champion.
I've genuinely been listened to. I have had a chance to give the workforce and professionals a different view on projects. Also to show them that we 'the parents' aren't so scary and are happy to share their valuable views and ideas. Volunteering for me is about feeling a part of something. With SSBC we are always made to feel welcome and have our voices heard.
I have so many memorable moments from my time volunteering with SSBC. From chairing a board meeting for the very first time, opening the annual conference, co-delivering workshops, attending the Lord Lieutenant's Garden Party and attending the Children and Young People Now Awards in London. Our team of Parent Champions have also planned and delivered events with the support of local parents.
Volunteering is not always easy but it's always worthwhile. It can take up as much or as little time as you want and it's so rewarding. It's nice to have a bit of time where you can switch your brain on! I've made so many friends through volunteering. It's really helped improve my confidence, being a part of SSBC has always felt like being part of a family.
I'm really excited to be joining the team as a permanent member of staff. As the new Volunteer Coordinator, for Coram Family and Childcare, (woohoo!!) I hope to continue the work I started and encourage more parents just like me to get involved and make a difference."
Keep up to date
Sign up to receive the latest updates