Who's Who in St Ann's
Meet some of our St Ann's team.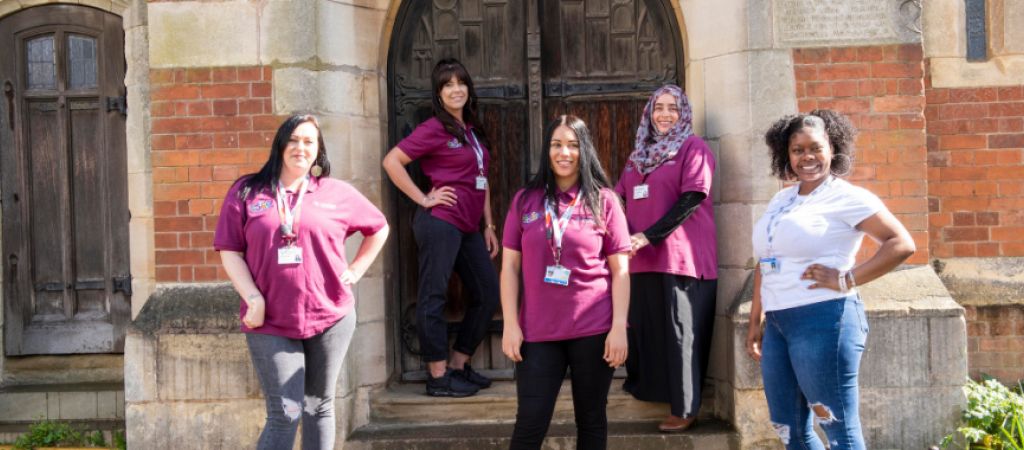 Family Mentors
SSBC's team of Family Mentors deliver a free programme called Small Steps At Home. They help mums and dads adapt to life with a new baby. When you sign up for Small Steps at Home, you will be paired with your own Family Mentor who will support you the whole way.
Meet some of the Family Mentors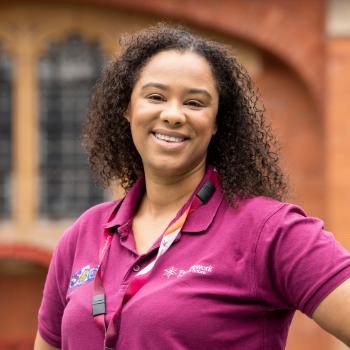 Lucinda
Family Mentor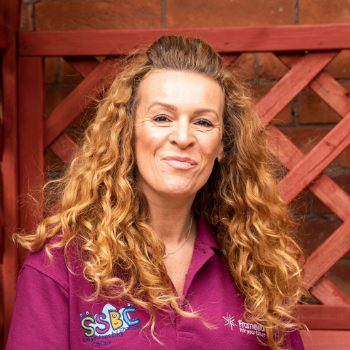 Leah
Family Mentor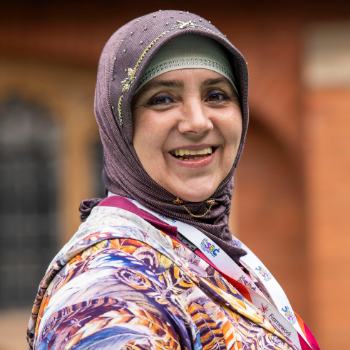 Hanifah
Family Mentor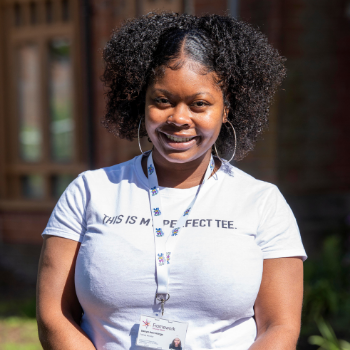 Sanya
Family Mentor
Get a Family Mentor
All parents face similar challenges when adapting to life with a new baby. Our team of friendly Family Mentors are here to help.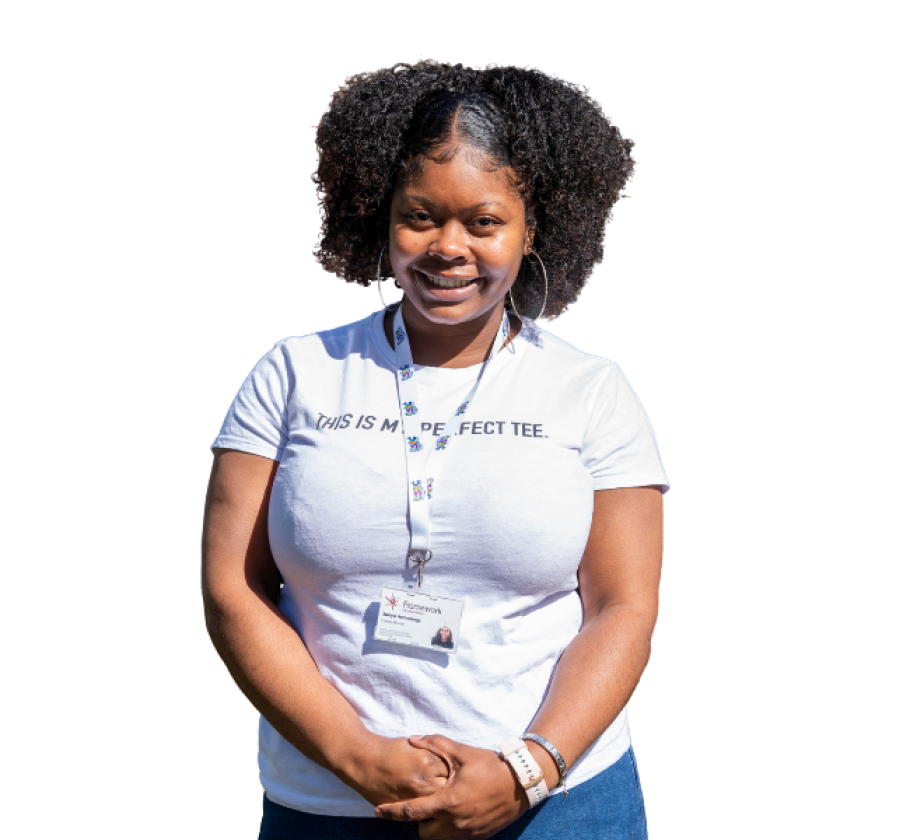 Find out how our Family Mentors are helping families in St Ann's
St Ann's Parent Champions and Ambassadors
Parent Champions and Ambassadors are parents from St Ann's. They are volunteers and play an important role in the St Ann's community. They spread the word about SSBC to other parents, and help shape our services.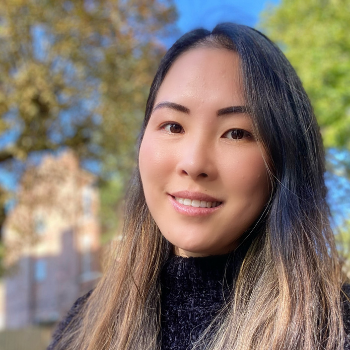 Jin
Parent Champion
"Hi I' m Jin, a Parent Champion for St Ann's. I am a mum of a little boy, Jamie. I chose to volunteer and encourage families to attend SSBC's baby groups - help all children get a better start in their lives. "
Keep up to date
Sign up to receive the latest updates