Project Overview
Love Bump
National Lottery Community Fund objectives:
Diet and Nutrition
Why is it needed in Nottingham?
The number of pregnant women who smoke is higher in Nottingham than the rest of the UK.
In Nottingham 16.3% of women said they were smokers at the time of delivering their baby. In the rest of England, the average is 10.2% of women. (Source: NHS)
There are a number of risks associated with smoking in pregnancy. They include: miscarriage, stillbirth, sudden infant death syndrome (SIDS)
The health risks to the baby include: impaired lung function and acute respiratory conditions, diabetes, meningitis, and learning difficulties.
SSBC has joined other local organisations to promote Love Bump.
Love Bump is a stop smoking campaign aimed at pregnant women and their families.
The campaign's aims are:
To raise local awareness about the risks of smoking while pregnant.
To improve access to specialist support for expectant mums and their families.
To provide appropriate training for workforce.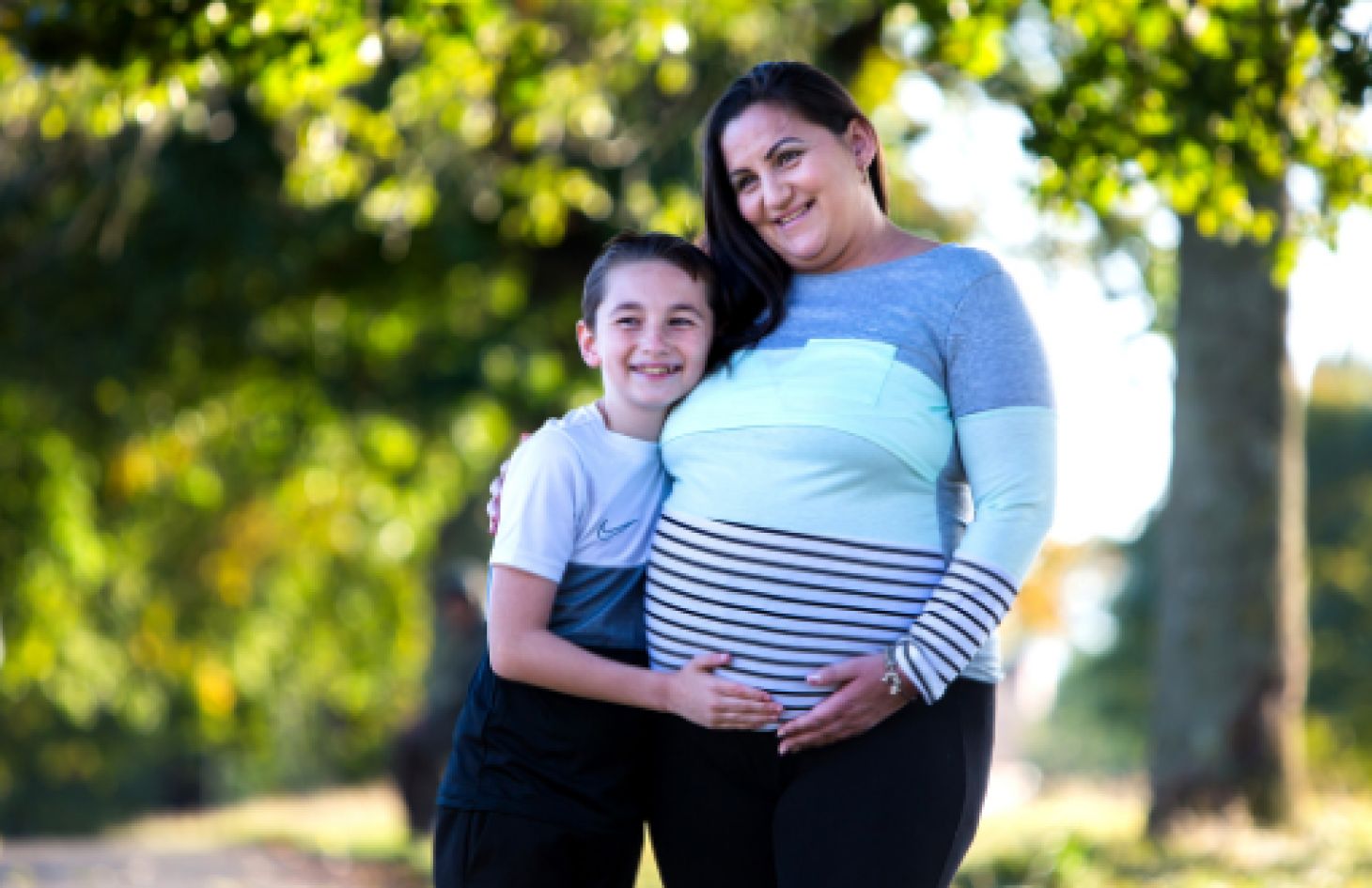 Who is it for?
Love Bump aims to support:
Women who smoke and are pregnant
Women who smoke and are planning to get pregnant
Families, partners, and friends of women who are pregnant.
Project Partners
Love Bump brings together the expertise of Midwives, Family Nurses, Stop Smoking Specialists, Public Health professionals, and SSBC Family Mentors.
The partnership includes:
SSBC
Nottingham City Council
Nottingham CityCare Partnership
Nottingham University Hospitals Trust
Stub It
How will we know if it has been successful?
As a result of the Love Bump campaign, we hope to see:
Fewer women smoking at the time of delivery in Nottingham.
An increase in the number of pregnant women accessing specialist smoking cessation services.
"We want women and their partners to have all the information they need to make a healthy decision for themselves and their baby. We're pleased that the Love Bump campaign and new specialist training is helping healthcare providers and partner workforces across the City deliver the best possible support for pregnant mums and their families."
Karla Capstick, SSBC Programme Director
Keep up to date
Sign up to receive the latest updates