Healthy Food and Eating
Services and support to help your child love healthy food.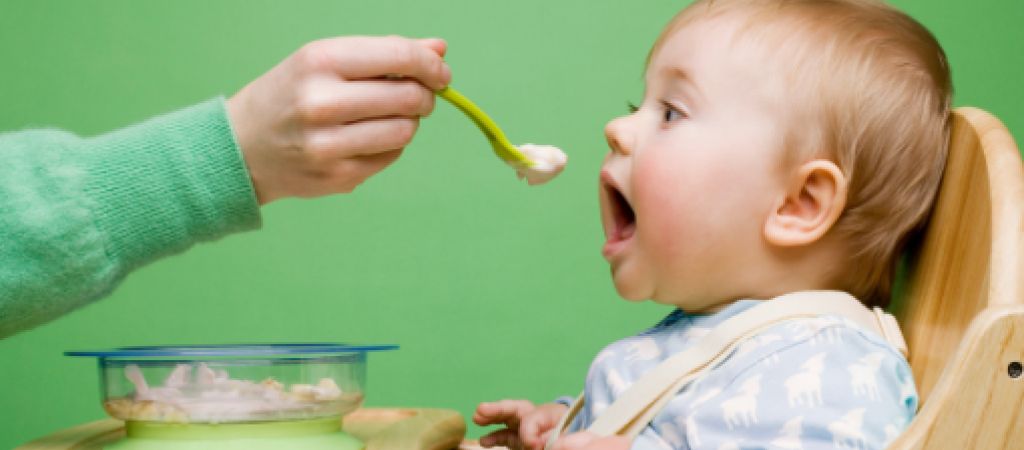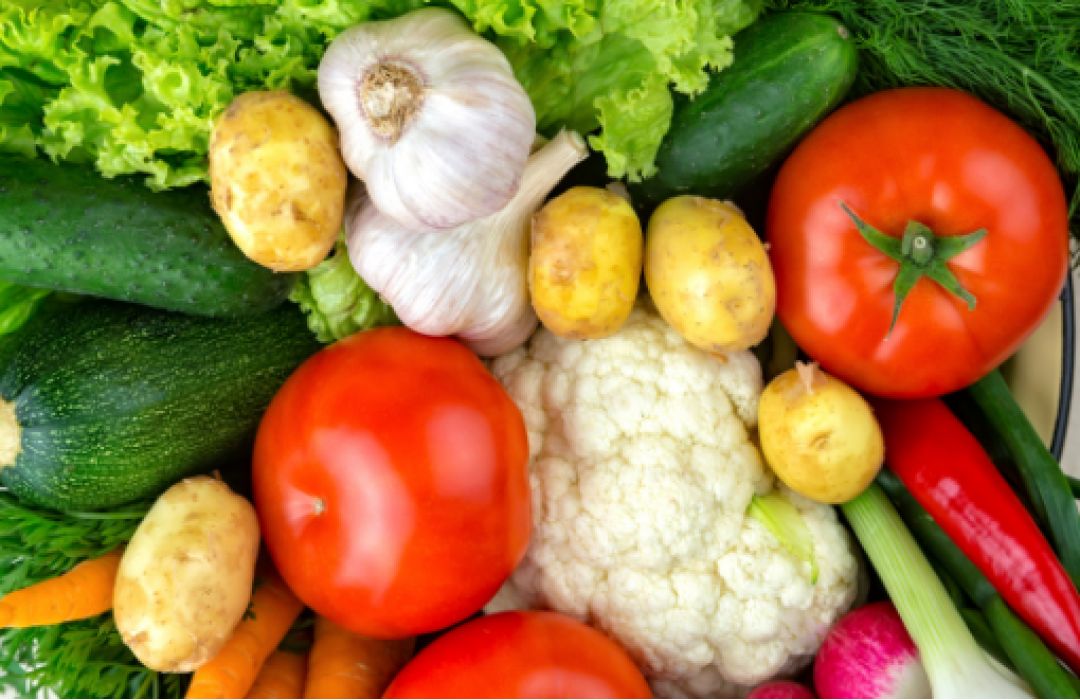 Healthy Start vouchers
If you are pregnant or have a child under four, you could get Healthy Start vouchers.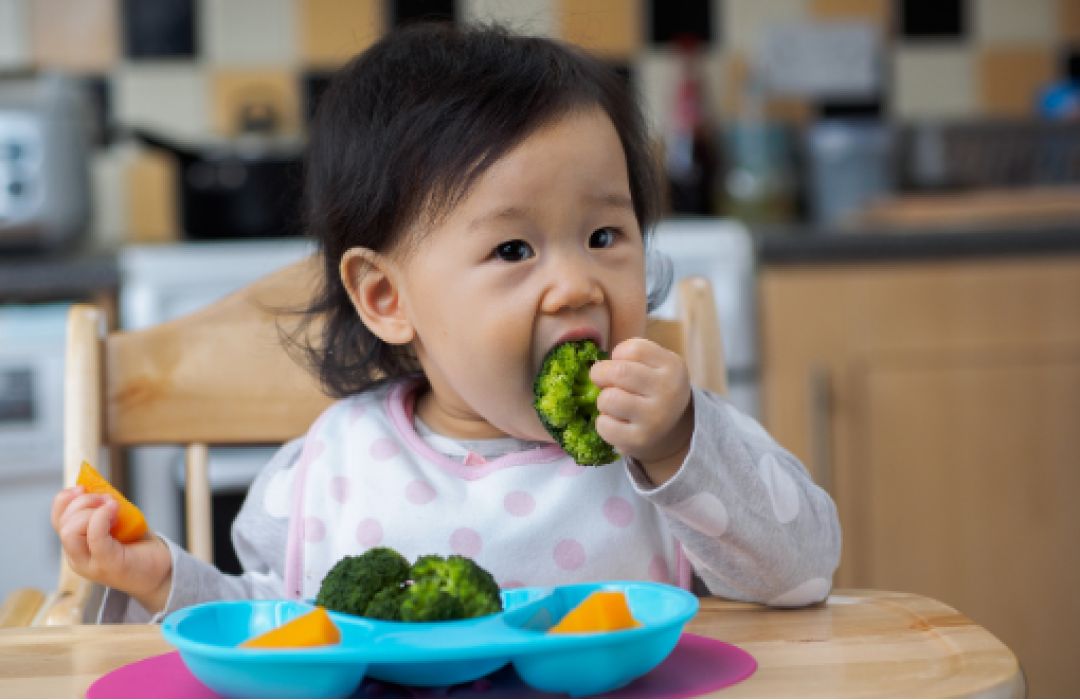 First Foods
Getting ready to move your child onto solid foods? Get tips and and demonstrations from SSBC Family Mentors and Nottingham CityCare Children's Public Health 0-19 Nurses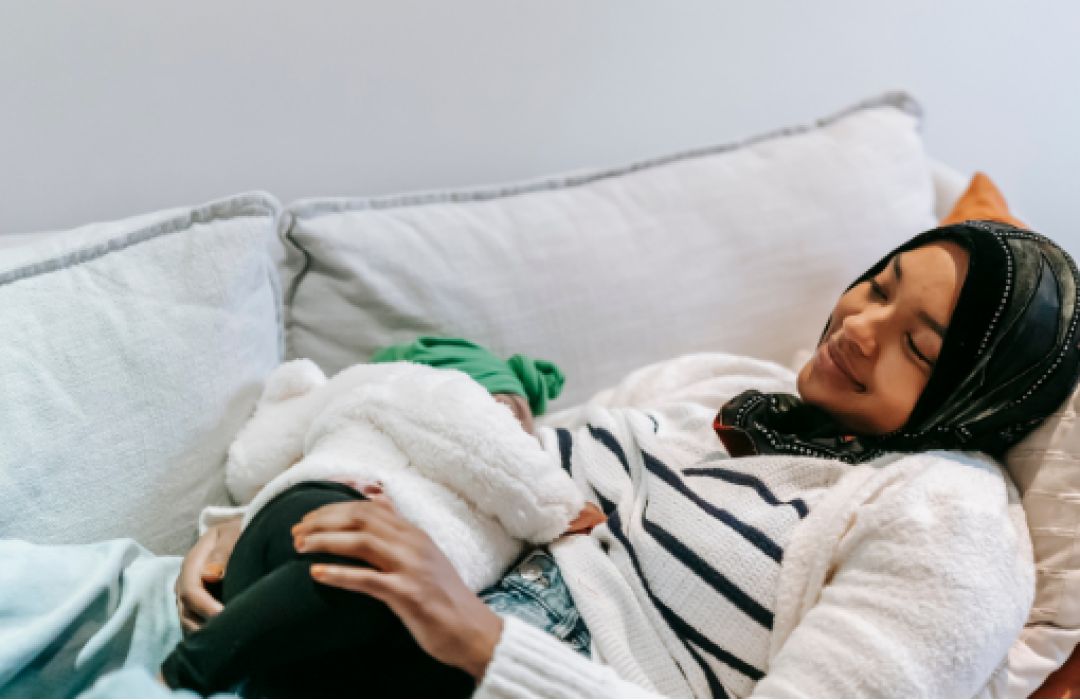 Breastfeeding support
We want to support every mum in Nottingham to achieve her breastfeeding goals - whether that's trying breastfeeding once, or breastfeeding for many months.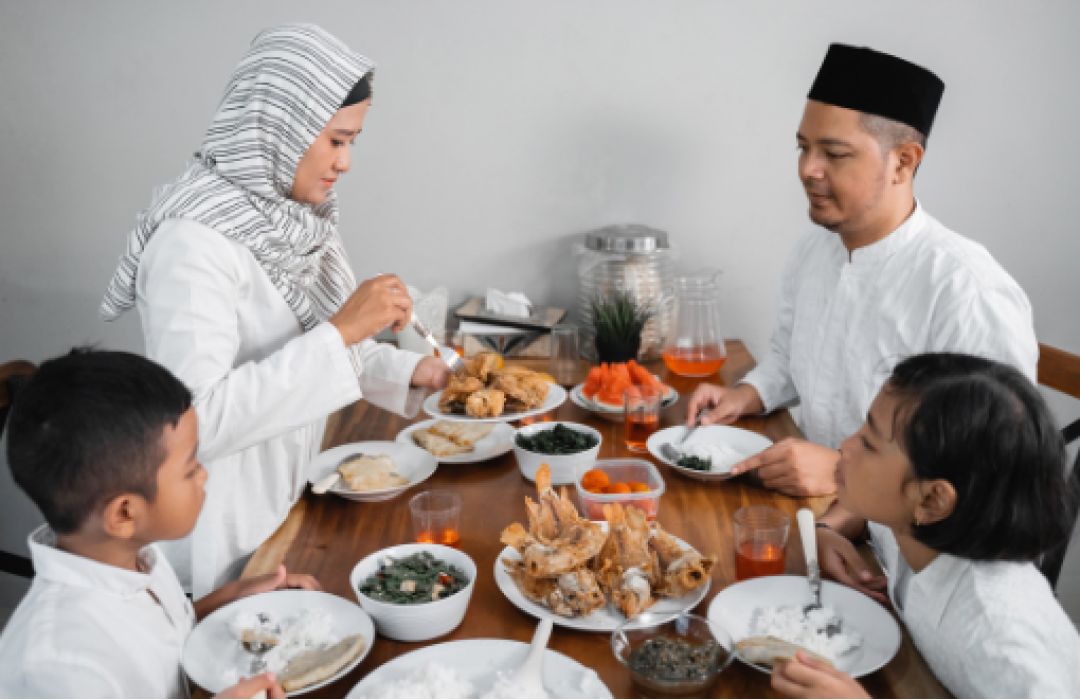 First Steps Nutrition
Advice about eating healthily while pregnant, and feeding your baby through all ages and stages.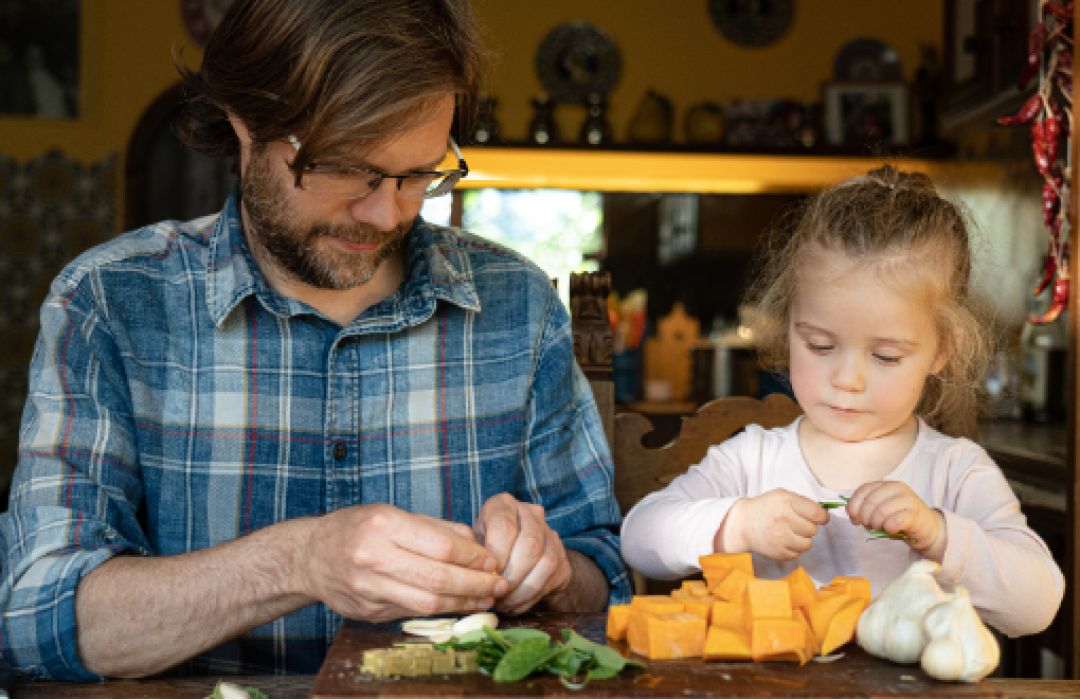 Start4Life
Lots of yummy child-friendly recipes and tips for weaning and healthy eating.
Concerns about your child's health or development?
Text 07480635002
A Public Health Nurse will repond within 24 hours. Available 8.30am to 5.00pm Monday to Friday (except bank holidays)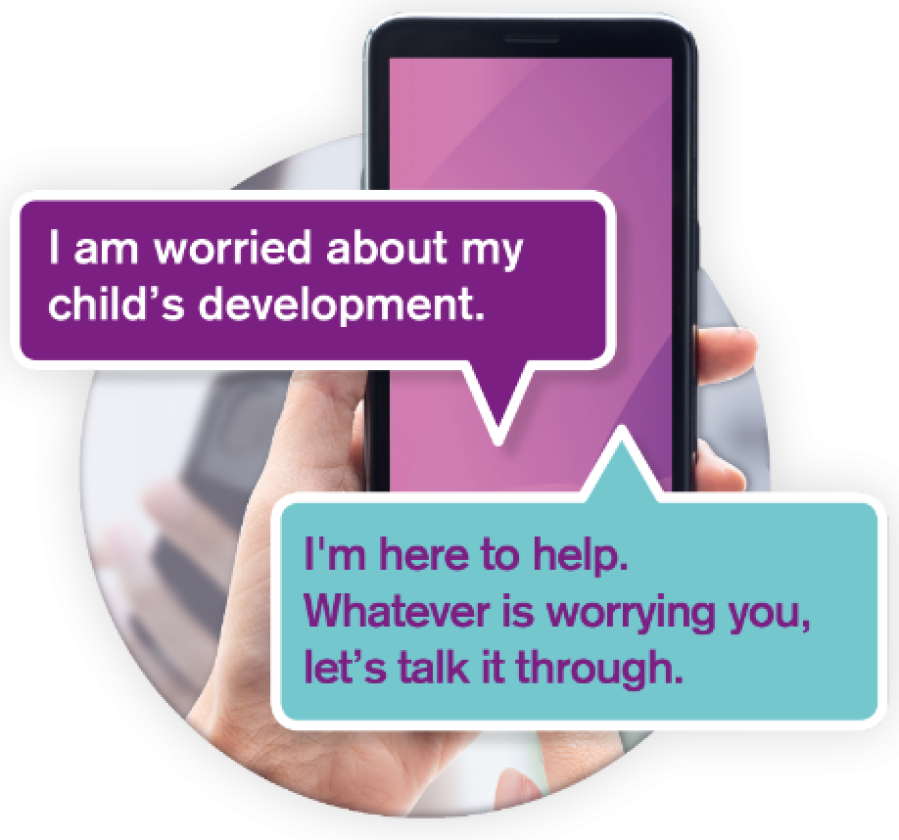 Keep up to date
Sign up to receive the latest updates