Reading
Access services, support and activities to help your child develop their reading skills.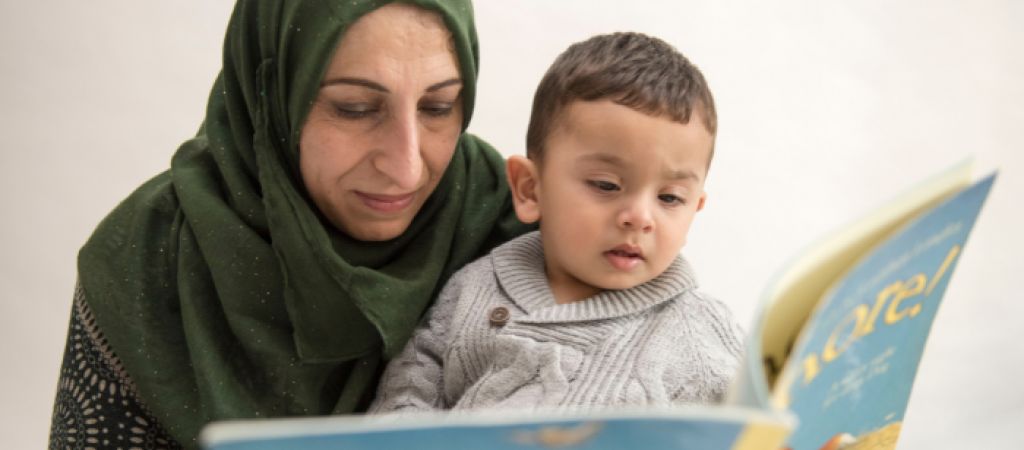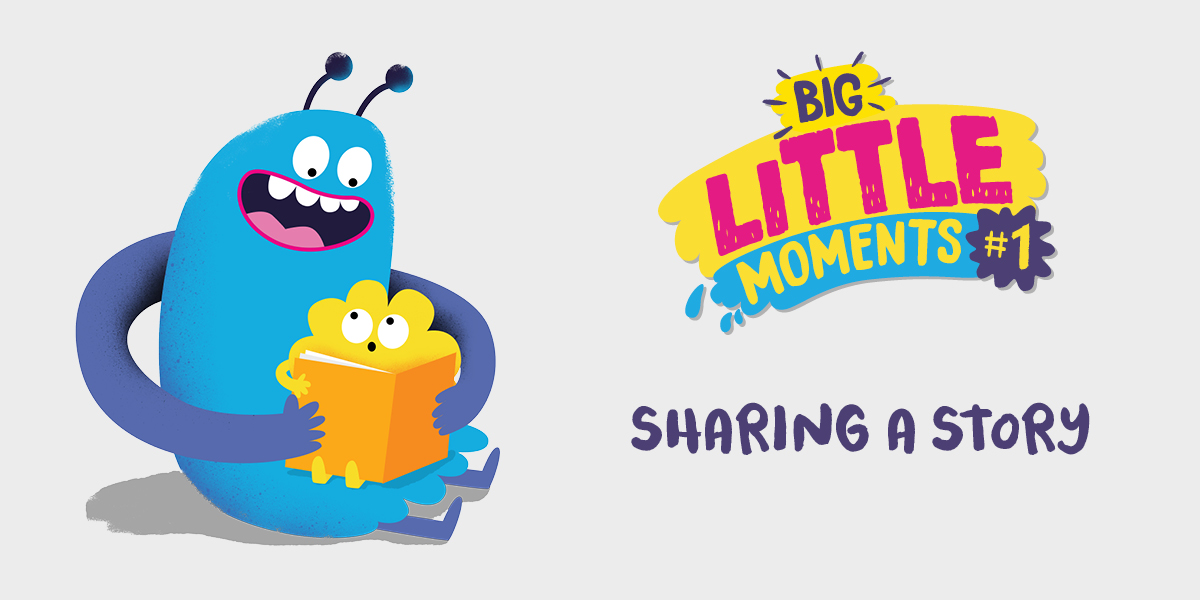 Sharing a story
Young brains need building, just like houses. Sharing stories is really important for helping young brains grow and learn.These little moments help your child in a big way.
Dolly Parton's Imagination Library
Sign up for Dolly Parton's Imagination Library to receive a new book for your child every month. The books are free for 0-5s. You can sign up through SSBC if you live in one of our wards.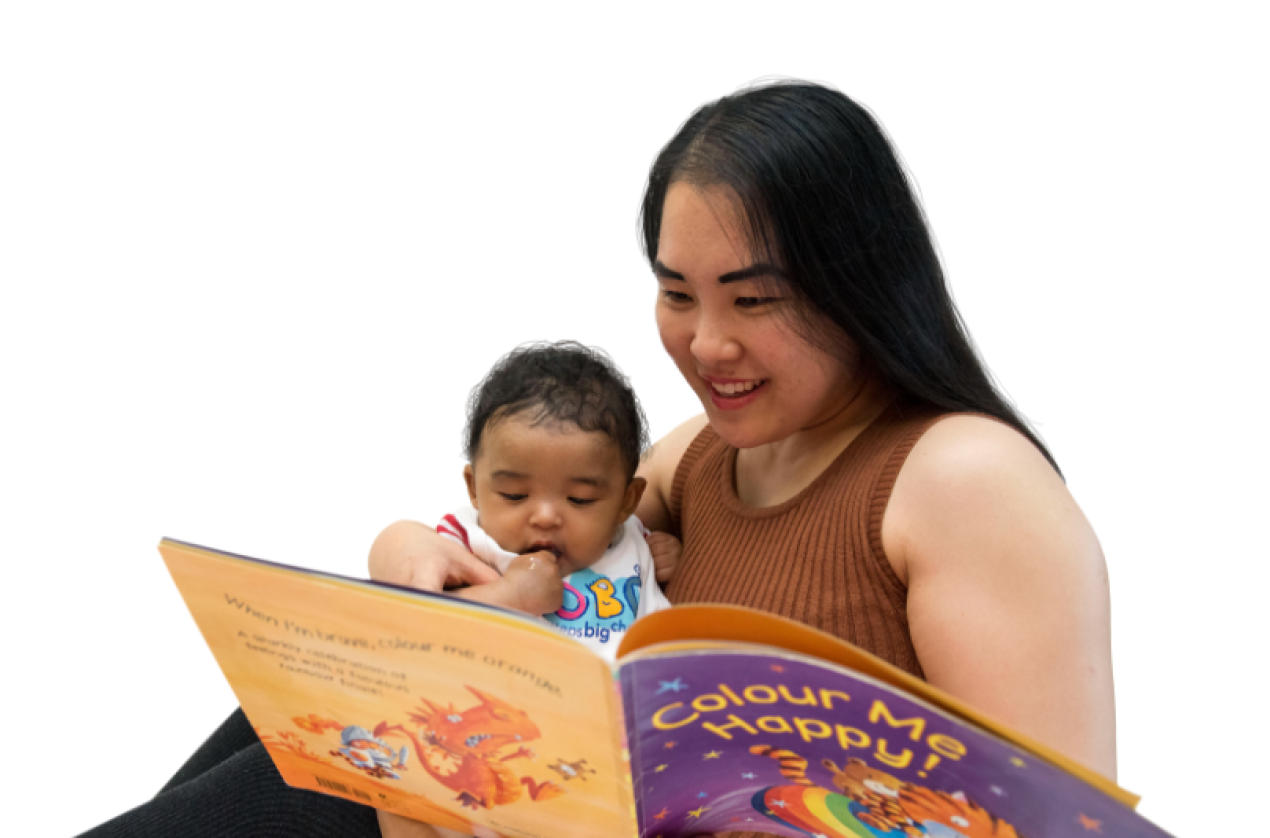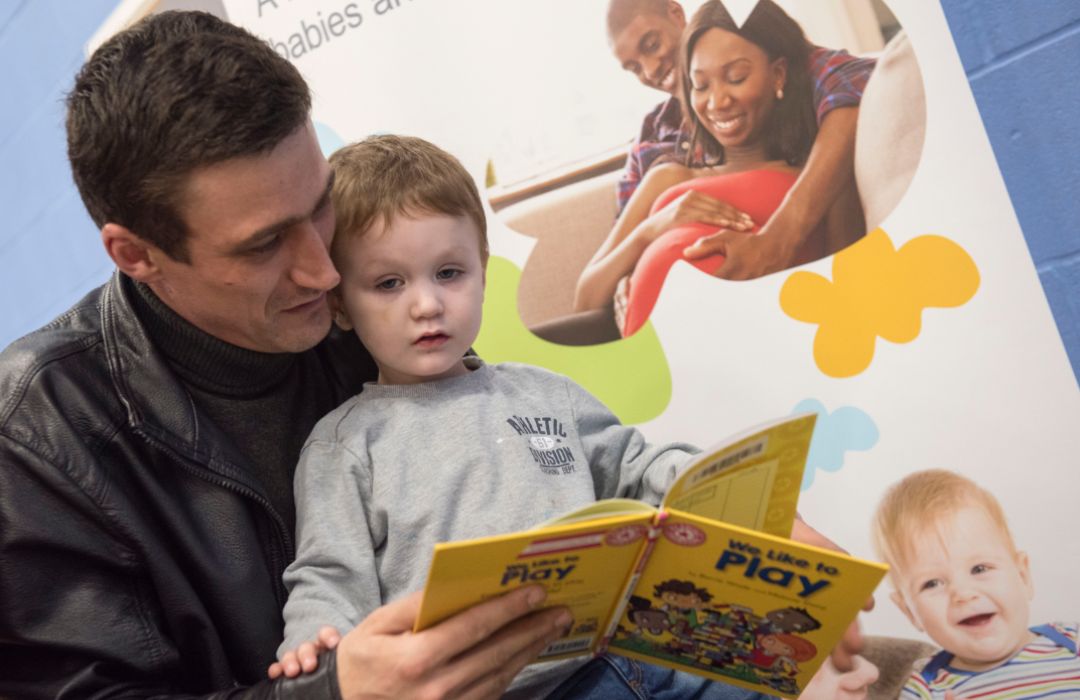 Fathers Reading Every Day (FRED)
FRED is a free 4 week home-based activity, designed to encourage reading and is a great way to spend time and have fun with your child.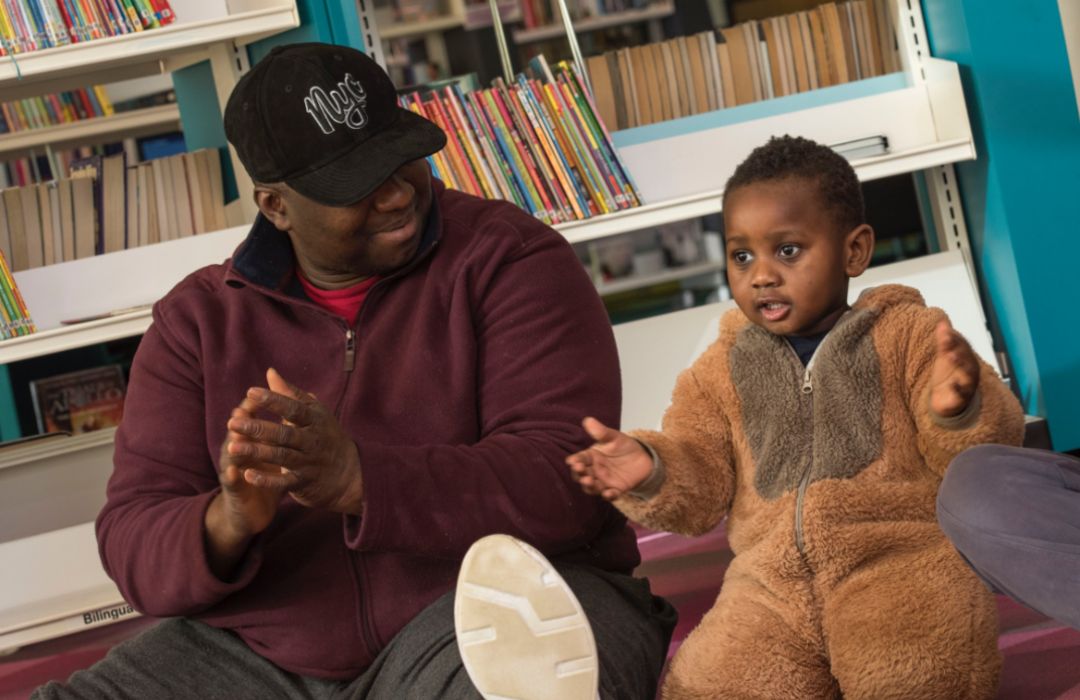 Story & Rhyme Time
Songs to sing, stories to share and lots of opportunities to learn through play. Staff will show you activities that you can try at home. learn how to support your child to develop important language and communication skills.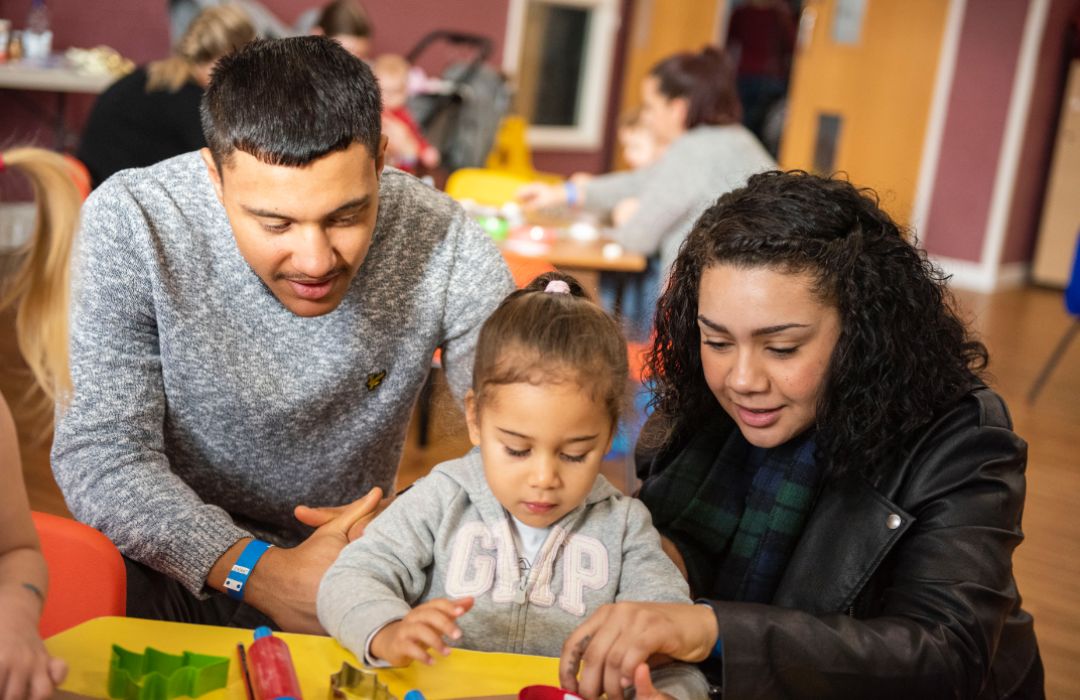 Read On Nottingham
Activities to support your child's reading, writing, speaking and listening skills - whether you're at home or out and about.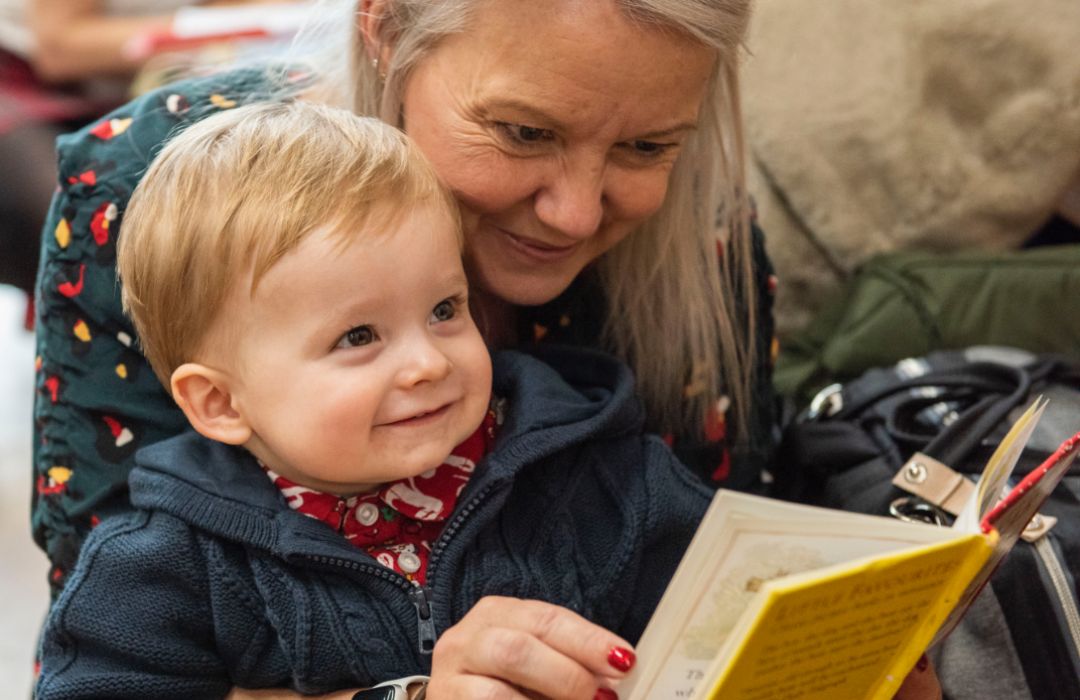 City Libraries
Have you joined your local library? Nottingham City Libraries run lots of reading and storytelling groups for children under 5.
Are you an SSBC Family?
We provide services to families in Nottingham who live in the areas of Aspley, Bulwell, Hyson Green & Arboretum and St Ann's. Check if you're in an SSBC area.
Enter your postcode like this: NG1 3FB
Keep up to date
Sign up to receive the latest updates