Who's Who in Aspley
Meet some of our Aspley team.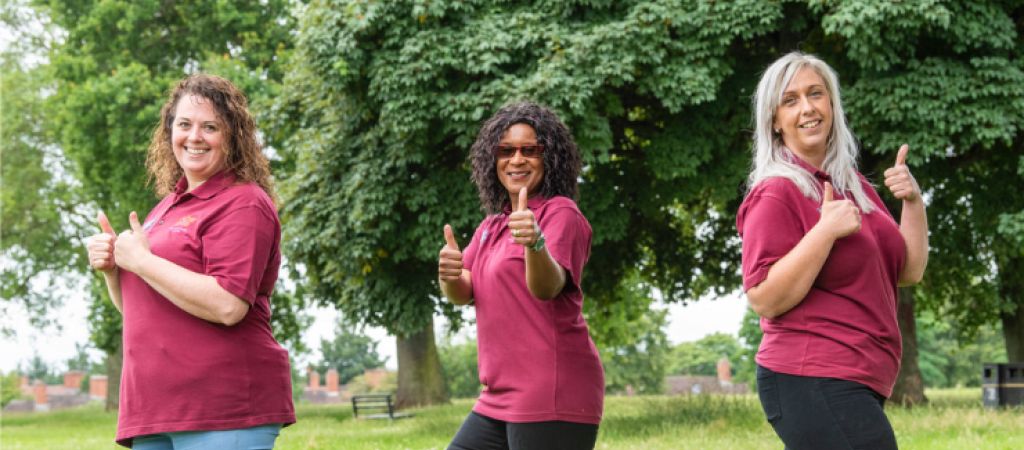 Family Mentors
SSBC's team of Family Mentors deliver a free programme called Small Steps At Home. They help mums and dads adapt to life with a new baby. When you sign up for Small Steps at Home, you will be paired with your own Family Mentor who will support you the whole way.
Meet some of the Family Mentors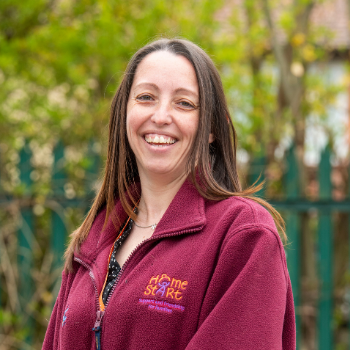 Jane
Family Mentor Manager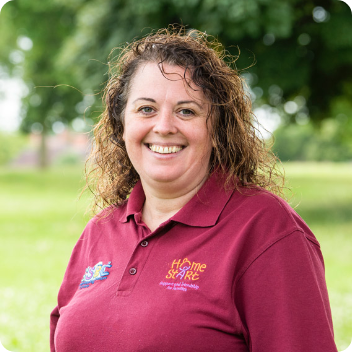 Emma
Family Mentor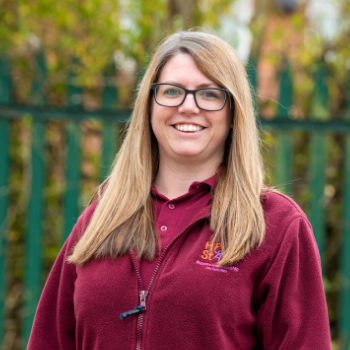 Hayley
Family Mentor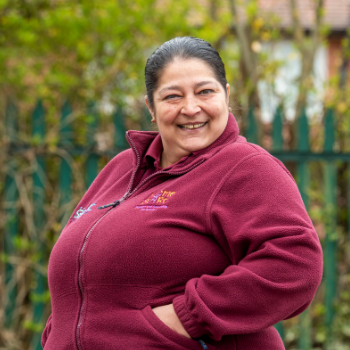 Sardia
Family Mentor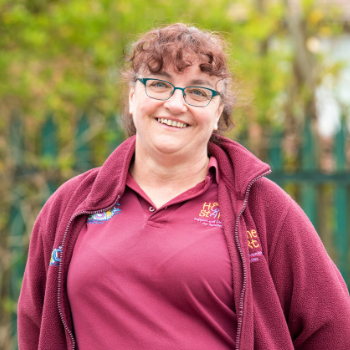 Patricia
Family Mentor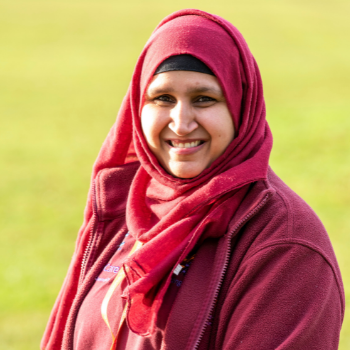 Fozia
Family Mentor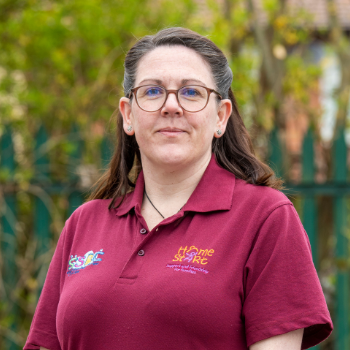 Lynette
Family Mentor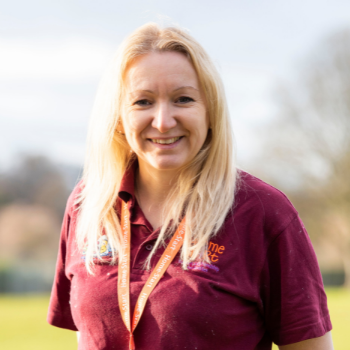 Susan
Family Mentor Team Leader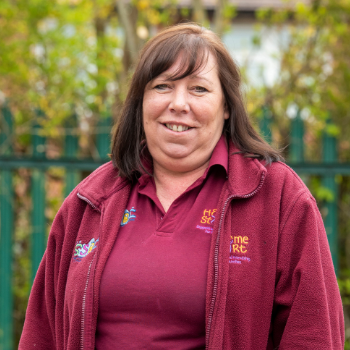 Lisa
Family Mentor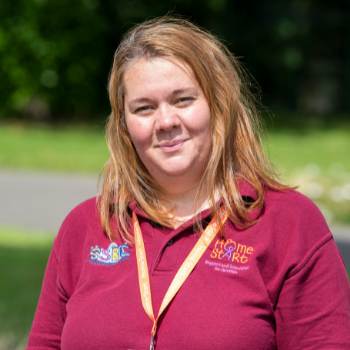 Anne
Family Mentor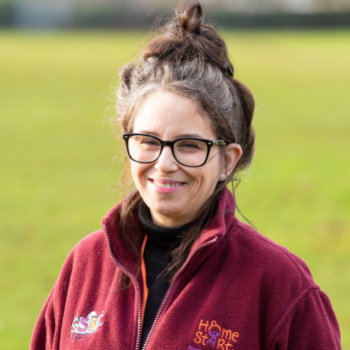 Sally
Family Mentor
Get a Family Mentor
All parents face similar challenges when adapting to life with a new baby. Our team of friendly Family Mentors are here to help.
Find out how our Family Mentors are helping families in Aspley
Aspley's Parent Champions and Ambassadors
Parent Champions and Ambassadors are parents from Aspley. They are volunteers and play an important role in the Aspley community. They spread the word about SSBC to other parents, and help shape our services.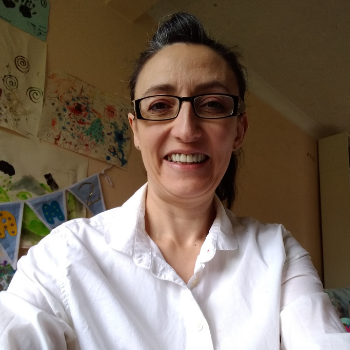 Rachel
Parent Ambassador
"Hi I'm Rachel, a Parent Ambassador for Aspley. I'm a single parent to my little boy. I volunteered to be a Parent Ambassador because SSBC have supported us in numerous ways since my son was six weeks old. This is a great way of giving something back to an organisation that's made a real, and daily difference to our lives. "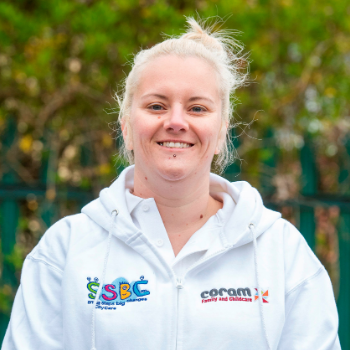 Tara
Parent Champion
"Hi I'm Tara, a Parent Champion for Aspley. I have two boys, Noah and Logan. I started volunteering because I wanted to make a difference where I could, and helping families in my community made the most sense to me."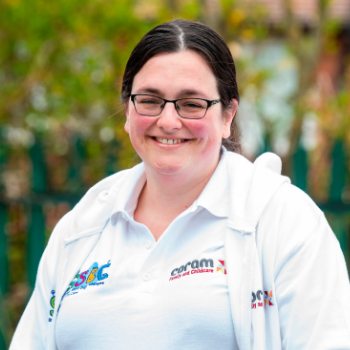 Amanda
Parent Champion
"Hi I am Manda, a Parent Champion for Aspley. I have 3 children Ryan, Jake, and Abigail. The reason I volunteer has changed over the years, but the driving force has always been to help give the families in my community the same opportunities, regardless of circumstances. "
Keep up to date
Sign up to receive the latest updates